EnableX launches WhatsApp API to improve customer engagement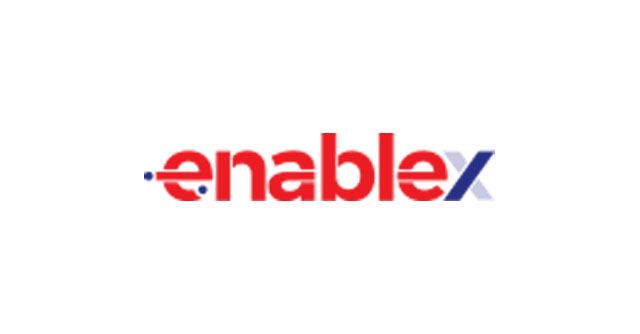 EnableX, a global full-stack communications platform, and solution provider, has announced the launch of its WhatsApp for Business APIs and Broadcasting solution. This new offering allows businesses to build unique, multi-channel communication workflows to deliver real-time customer engagement across video, voice, SMS, and WhatsApp.
EnableX offers a wide range of services including video, voice, SMS, and AI-enabled collaboration and hiring solutions to enterprises, telcos, and startups. The company's mission is to empower businesses to connect with their customers in a more meaningful way.
The WhatsApp for Business APIs and Broadcasting solution can help businesses in enhancing customer engagement and satisfaction. With this solution, businesses can, send and receive messages on WhatsApp, create and send broadcast messages to multiple users, integrate WhatsApp with their existing CRM or customer support system, and track and measure the results of their WhatsApp campaigns.

"Our WhatsApp Business API launch marks a significant milestone for us at EnableX, as we continue to innovate and provide unique solutions to our customers. Customers can seamlessly switch between video, voice, SMS, and WhatsApp to provide best-in-class real-time experiences to their consumers, seamlessly. We will be continuously investing in this space and soon will be rolling out our own Omni-channel conversational AI platform," said Pankaj Gupta, CEO & Founder, EnableX.
---