HCL Tech taps SAP to make its hiring and onboarding processes more agile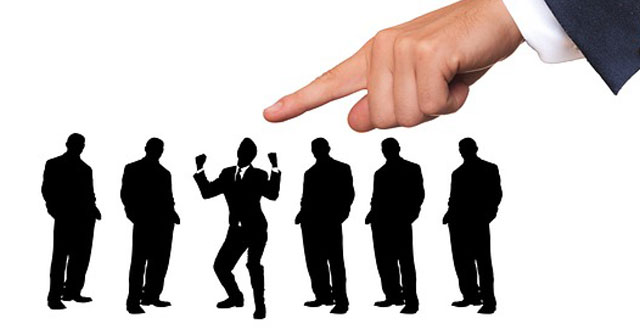 Indian IT services firm HCL Tech on Tuesday has teamed up with German enterprise software maker SAP to make its recruitment and onboarding processes more agile.
HCL Tech and SAP have been long-standing partners and as part of the expanded collaboration, HCLTech will leverage the latter's human experience management suite, dubbed SAP SuccessFactors HXM Suite to manage its existing workforce as well as new recruits. HCL Tech currently has offices in 52 countries and over 225,944 employees.
The IT firm has also said that it will leverage SAP's Workzone as well as Qualtrics solutions to add to its employee experience, according to a company statement.

Not just among its workforce, being an SAP partner, HCLTech will enable enterprises globally to leverage SAP SuccessFactors HXM Suite along with its array of industry leading cloud offerings under CloudSmart. The approach is designed to maximize business value in alignment with enterprise needs, organizational goals, and unique circumstances.
C Vijayakumar, CEO and Managing Director, HCLTech said, "This collaboration also offers us the opportunity to help our clients elevate their employee experience through SAP HXM as part of their digital transformation agenda."
"As an early adopter and partner of RISE with SAP, HCLTech understands that the successful transformation of any business always starts with its people," said Christian Klein, CEO and Member of the Executive Board of SAP SE hoping that the new initiative will "further deepen our partnership and drive value for customers worldwide".

Last month, HCL Tech reported an 11% year-on-year jump in net profit for the quarter ended March 2023 at Rs 3,983 crore. Its net profit in the same quarter last year was Rs 3,593 crore. However, the company's net profit fell 3 per cent sequentially from Rs 4,096 crore in the quarter ended December 2022. Meanwhile, reported first-quarter revenue above analysts' expectations - a growth of 10% to $8.2 billion - backed by growth in its cloud business but lowered its outlook for the year due to bleak economic condition.
---