Infosys bags deal from bp to manage its end-to-end application services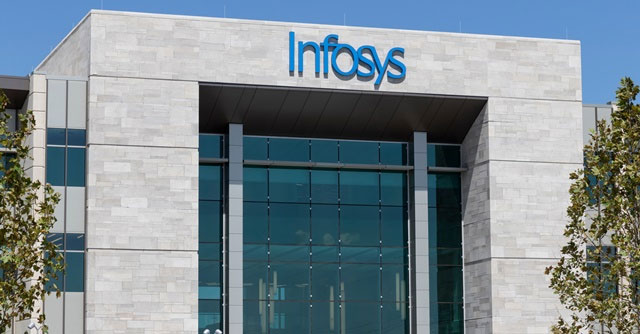 Indian IT services company Infosys has bagged an order from bp, a global integrated energy firm, to manage its end-to-end application services. The companies signed a memorandum of understanding (MoU) under which Infosys will focus on modernising bp's application landscape - including development, modernization, management and maintenance – to increase the latter's operational efficiencies.
The move will help bp in its ambition to be a net zero company by 2050 or sooner, said the energy company, the company said in a statement.
Infosys and bp have had strategic engagements for over 20 years. In a statement, Salil Parekh, CEO & MD, Infosys said, "This is a strategic milestone in our long-standing relationship with bp. As we see global momentum in energy transition, building a strong digital core and scaling it to maximise operational efficiency is a key business imperative."

"We are now jointly working towards enhancing digital maturity, productivity, and driving innovation for bp. Together, we will leverage the power of digital technologies and advancements in AI to deliver solutions that will help to transform bp's operational landscape and drive business growth," Parekh added.
In October 2021, both companies intend to co-develop a digital platform that can collect data from multiple energy assets and use AI to optimise the energy supply and demand for power, heat, cooling and EV charging. The companies aimed at helping businesses improve the energy efficiency of infrastructure, and help meet their de-carbonization goals.
They built the digital platform at the Infosys Pune Development Center – in an environment that replicated a small city, where energy is generated, stored, and consumed at multiple points.

Together, the companies will look to explore more avenues for bp to advance sustainability, Diversity, Equity & Inclusion (DE&I) and other social impact initiatives.
---