Kyndryl and SAP to help businesses solve IT challenges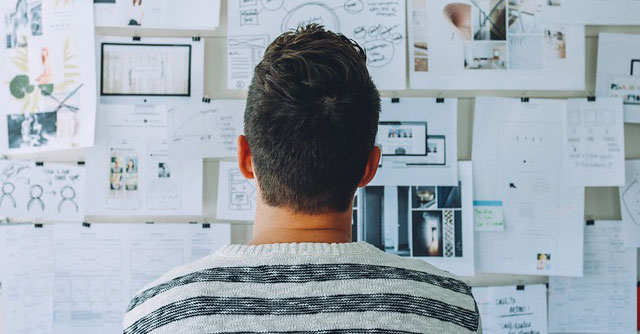 IBM's managed infrastructure services spin-off Kyndryl has collaborated with German software firm SAP to help with customer migrations across the latter's enterprise resource planning (ERP) systems.
The global managed services provider has partnered with SAP since it was spun out from IBM in a US$19-billion deal in 2021.
The company said it will now develop a blueprint that will enable customers to rapidly move from SAP ERP systems to its new SAP S/4HANA.

According to Kyndryl, the blueprint will help CIOs and other IT decision-makers gain valuable understandings from their enterprise data to enable more informed choices relevant to their specific needs, instead of relying on a standardized process or tool.
The partnership will leverage the SAP Business Transformation Centre. Besides, Kyndryl will launch a new centre of excellence focused on educating and expanding the skill base and expertise of its SAP practitioners, it said.
"SAP Business Transformation Center has been instrumental to our own internal transformation at Kyndryl," said Michael Bradshaw, CIO of Kyndryl.

"Through this experience and collaboration with SAP, we've strengthened our expertise in application and data migration while developing capabilities to deliver enhanced services to our customers," he added.
To further support the deal, Kyndryl has developed new infrastructure services capabilities that are designed to speed SAP Business Transformation Center projects, including ERP application and data migration services and application and data modernisation services.
Kyndryl Consult experts will also provide data assessment and integration services to help companies modernise the use of their SAP software – from the SAP Business Warehouse application to the SAP Data Warehouse Cloud solutions – once they complete their migration using the digital blueprint, the company said.

In April this year, Kyndryl joined a host of IT companies in laying off staff amid a tightening global economy. The company has globally laid off employees to achieve efficiency and profitability. One-third of Kyndryl's approximately 90,000 global employees are based in India and it has reportedly laid off employees in marketing, administration, human resources and other non-core verticals.
---