Slice appoints Razorpay's Venkatesan Vaidhyanathan as chief architect of technology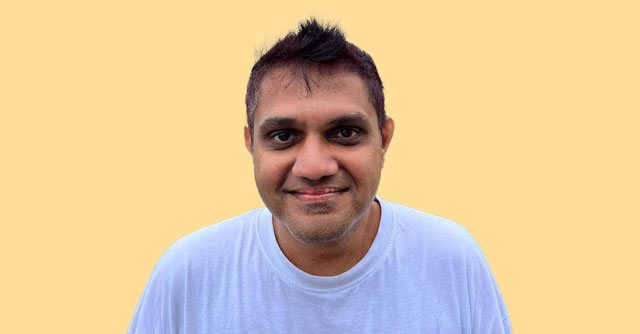 Bengaluru-based fintech platform Slice has appointed former Razorpay executive Venkatesan Vaidhyanathan as Chief Architect of Technology. The company is in the consumer payments and lending space.
Vaidhyanathan has nearly 20 years of experience in building and scaling technology platforms across industries. This appointment comes at a crucial time for Slice as the company aims to strengthen its technological capabilities further and accelerate its growth in the highly competitive digital payments and financial services market, the fintech company said in a statement.
In the new role as Chief Architect of Technology, Vaidhyanathan will be responsible for driving technology innovation at Slice and will lead the development of its next-generation digital platform. He will work closely with the company's leadership team to enhance Slice's technology infrastructure, strengthen its product offerings, and further improve customer experience

Vaidhyanathan played a crucial role in the development and expansion of Razorpay's technology platforms. As one of the early engineers on the team, he played an instrumental role in building and scaling the engineering function. His contributions went beyond technology modernization, encompassing product development, branding initiatives, and engineering strategy across various departments within the organization. He has played a pivotal role in shaping the success of Razorpay within the payment industry.
Vaidhyanathan, who has a master's in mathematics and software systems from Birla Institute of Technology and Science, Pilani, said, "I am excited to join slice at this crucial juncture in their growth journey. Slice has a solid technological infrastructure and an ambitious vision to revolutionize the digital payments and financial services landscape in India."
"Slice holds tremendous potential in technology innovation and customer experience. I look forward to collaborating with the talented folks in the company," he said.

Slice recently overhauled its product offerings to deliver a comprehensive payments experience with products like slice borrow, slice mini, and slice UPI. The company joined India's Unicorn Club in November 2021 after raising $220 million in its Series-B fundraise, co-led by Tiger Global and Insight Partners.
---