Gamification: enhancing engagement and learning outcomes in business studies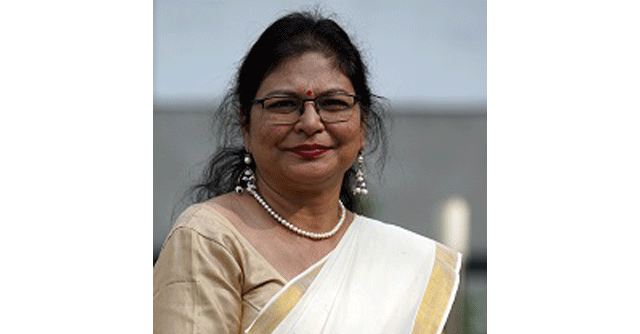 Educators worldwide face the challenge of engaging the current generation of students in learning. Traditional methods, designed around one-way information transfer, struggle to captivate the collaborative and technology-driven nature of today's learners. Studies have erroneously linked this generation with a lack of motivation and accountability, when in fact, their disengagement sometimes stems from the inadequacy of traditional pedagogies. Thus, finding innovative approaches to engage students and enhance their learning experience is crucial. One such approach gaining significant traction is gamification. By integrating game elements into educational settings, gamification aims to make learning more enjoyable and captivating. In the realm of business studies, this strategy has shown promise in fostering student engagement and improving learning outcomes.
Gamification of a course does not mean playing games but the use of game like elements in a totally dissimilar context with the objective to increase user engagement. Gamification encompasses a range of techniques that can be employed to transform educational experiences into interactive and immersive journeys. Several common techniques have emerged as effective means to engage students:
Points, badges, and leaderboards:

Drawing inspiration from gaming rewards, the implementation of points, badges, and leaderboards serves as a motivational tool to encourage students. By completing tasks and acquiring knowledge, students can earn points, unlock badges, and compete for top positions on leaderboards.
Challenges and quests
By introducing challenges and quests, the educational environment becomes akin to an adventurous mission. This approach taps into students' inherent desire for excitement, elevating their enthusiasm and promoting an active pursuit of knowledge.

Customizable avatars or profiles
Allowing students to personalize their avatars or profiles grants them a sense of ownership over their learning journey. This personalization element enhances students' connection to the material and bolsters their commitment to continuous growth.
Social features

Integrating social aspects within the gamified learning environment fosters collaboration and connectivity among students. By facilitating communication and teamwork, students can engage in meaningful interactions, benefiting from diverse perspectives and shared learning experiences.
Research has supported the effectiveness of gamification in boosting student engagement and improving learning outcomes. A study conducted by the University of California, Irvine, revealed that students who participated in a gamified learning environment outperformed their non-participating counterparts in examinations. This finding highlights the potential of gamification as a powerful tool for motivating students and facilitating deeper understanding of business concepts.
However, it is important to recognize that gamification is not a one-size-fits-all solution. To maximize its benefits, careful design is paramount. We at Great Lakes, conducted a study on the impact of gamification in business studies. The research indicated that the effectiveness of gamification is contingent on the game elements addressing specific psychological needs of competence, autonomy, and relatedness identified in Deci & Ryan's Self-Determination Theory of Motivation.

The study implemented various game elements, which included earning points on their own terms, badges, and leader boards, which were meticulously designed to fulfil these needs. By enabling students to earn points on their own terms and display badges on their profiles, they felt a sense of control over their outcomes. By allowing them to redeem points for personally significant activities the gamified learning experience became more engaging and motivating. This approach nurtured a sense of connection, capability, and control among students, thereby enhancing the learning process.
Conclusion
Gamification has emerged as a compelling approach to invigorate business studies and enhance student engagement. By integrating game elements such as points, badges, challenges, and social features, educators can create a dynamic learning environment that motivates students to actively participate and excel. However, the success of gamification relies on careful design, tailoring the experience to meet the specific needs of students and content. With appropriate implementation, gamification holds the potential to transform business education, empowering students to thrive in their academic pursuits and future careers.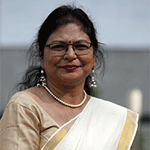 Poornima Gupta
---
Poornima Gupta is Professor and Program Director, PGDM Program, at Great Lakes Institute of Management, Gurgaon.
---