Meta fined $1.3 billion in the EU over user data transfer to the US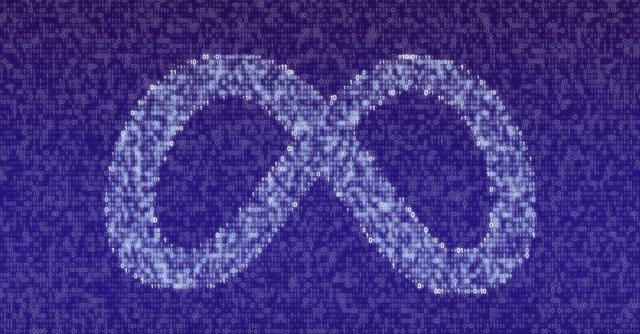 Meta has been fined €1.2 billion ($1.3 billion) and ordered to stop transferring data collected from Facebook users in Europe to the United States. The EU data regulators said the company failed to protect users' personal information from American security services. This ruling applies to only Facebook and not other Meta-owned social media platforms like Instagram. Meta plans to appeal the decision.
The ruling was made by Ireland's Data Protection Commission (DPC), which said that the data transfers to the US violated General Data Protection Regulation(GDPR).
Before 2020 such data transfers were protected under Privacy Shield, a transatlantic pact. However, in 2020, the EU's top court declared the pact invalid as it found that Privacy Shield did not protect the data from being scraped by the US surveillance program. The court was delivering the ruling in a case filed by Max Schrems, an Austrian activist whose legal battle against the social media giant has been going on since 2013. Responding to today's judgment, Schrems said that unless US surveillance laws are fixed, Meta has to restructure its system, as per New York Times report.

Last month, Meta chief financial officer Susan Li told investors that 10% of its worldwide ad revenue comes from ads delivered to Facebook users in the EU countries. Now, without the ability to transfer data across borders, will restrict the global economy and citizens in different countries will be unable to access many shared services, said Meta's spokesperson in a statement.
Notably, last year, in its annual report, Meta said that it is considering shutting down Facebook and Instagram in Europe if it can't transfer user data back to the US. The company had then said that this would adversely affect its 'business, financial condition, and results of operations'.
Meta has been previously fined €390 million in January this year for forcing users to accept personalised ads on Facebook. Before that, in November 2022, it was fined €265 million for a data leak.

---