Global securities watchdog IOSCO call for crypto regulation standards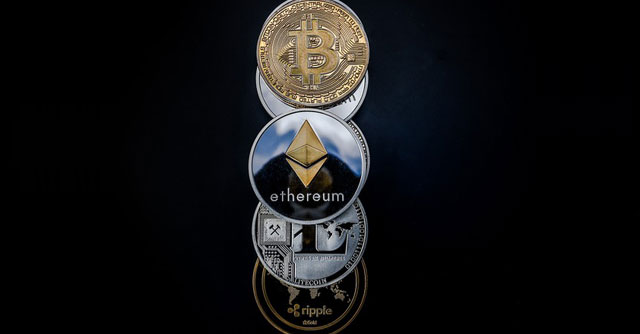 The International Organization of Securities Commissions (IOSCO), on Tuesday, announced a proposal for the world's first unified regulation of cryptoasset markets. The proposal draws on lessons learned from the collapse of the FTX exchange last year, which raised concerns about consumer protection.
IOSCO has put forward a set of standards aimed at addressing various issues in the financial sector. The industry has been urging for a unified global regulatory framework as various jurisdictions enforce their own rules, despite being subject only to anti-money laundering checks.
The move comes after crypto exchange FTX initiated bankruptcy proceedings in November of last year, following a liquidity crisis that led to regulatory intervention across the globe.

The proposed recommendations are a "turning point in addressing the very clear and proximate risks to investor protection and market integrity risks," said Jean-Paul Servais, who chairs the International Organization of Securities Commissions (IOSCO).
The newly proposed standards aim to address a wide variety of issues in the cryptocurrency industry, including conflicts of interest caused by vertical integration, market manipulation, insider trading, and fraud. Additionally, the standards seek to promote cross-border regulatory cooperation, establish guidelines for the custody of cryptoassets, mitigate operational risks, and ensure fair treatment of retail customers.
IOSCO is currently in the process of finalizing proposed standards, which are currently in draft form. The organization is actively seeking feedback from its members before the standards are officially adopted. The proposed standards are a noteworthy advancement in the establishment of worldwide regulation for cryptoassets.

The regulatory body has announced its intention to establish the standards by the end of this year. It anticipates that its global membership of 130 will rapidly implement the guidelines to address any shortcomings in its regulatory frameworks.
IOSCO and a collective of regulatory bodies including the US Securities and Exchange Commission, Japan's Financial Services Agency, Britain's Financial Conduct Authority, and Germany's BaFin, are currently seeking public feedback on proposed regulations.
The European Union has recently concluded the development of comprehensive regulations, prompting other nations such as the United States and Britain to establish their standards.

India's cryptocurrency industry also remains largely unregulated due to the lack of a clear regulatory framework. The potential dangers of fraud and money laundering have raised concerns. To tackle these issues, in 2022, the government implemented a new tax policy regarding cryptocurrencies. Investors are now subject to a 30% tax on any gains made from these digital assets.
Additionally, a 1% tax will be deducted at the source. The government has announced plans to establish a structure for the development of an authorized digital currency, till then the future of cryptocurrency regulation in India is uncertain.
---