Microsoft announces unified analytics platform Fabric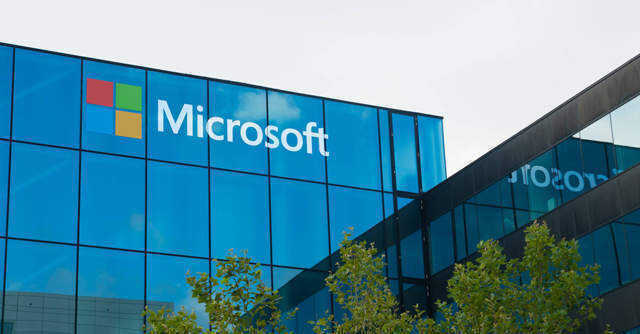 Today, at the Build 2023 event, Microsoft introduced a unified analytics platform called Fabric in public preview. This end-to-end platform offers developers a unified architecture to extract insights from data and present it to the business user.
Microsoft Fabric offers seven core workloads – Data Factory, Synapse Data Engineering, Synapse Data Science, Synapse Data Warehousing, Synapse Real-Time Analytics, Power BI, and Data Activator. Users of existing Microsoft products like Azure Synapse Analytics, Azure Data Factory, Azure Data Explorer, and other platform-as-a-service offerings will be able to upgrade from the current products to Fabric 'at their own pace', the company said.
Microsoft Fabric comes with a software-as-a-service (SaaS), multi-cloud data lake called OneLake. Like all Microsoft 365 applications are wired into OneDrive, all Fabric workloads would automatically be wired into OneLake.

"OneLake provides a single, unified storage system for all developers, where discovery and sharing of data is easy with policy and security settings are enforced centrally," said Arun Ulagaratchagan, corporate vice president, Azure Data. With OneLake customers need not maintain different copies of data for databases, data lakes, data warehousing, business intelligence, or real-time analytics. A single copy of the data in OneLake can directly power all the workloads.
Further, Microsoft said it would be integrating Fabric with Azure OpenAI Service at every layer to users to leverage generative AI to drive insights from their data. Customers would also be able to create their own conversational language experiences which combines Azure OpenAI service models and their data to publish them as plug-ins. Microsoft also said that it would be soon launching Copilot in Fabric for developers to conversational language to create dataflows and data pipelines, generate code, build machine learning models, and visualise results.
Customers can buy a single pool of computing for powering all the Fabric workloads. This would significantly reduce costs as any unused compute capacity in one workload can be used by other workloads, Microsoft said in a statement. This is unlike traditional analytics solutions, where compute resource of one system can't be used by another.

---