Microsoft introduces Windows Copilot, AI-powered developer tools for Windows 11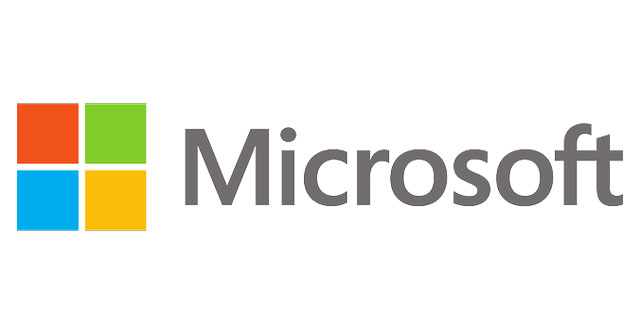 At the Build 2023 event, Microsoft introduced Windows Copilot to provide centralised artificial intelligence assistance to customers. Like Bing Chat, Windows Copilot will answer user queries in one place, instead of searching across multiple applications.
The Windows Copilot can be accessed through a button on the taskbar. Once open, the Windows Copilot sidebar would be consistently available across apps, programs, and windows. Microsoft will also be extending Bing Chat plugins to Windows, allowing developers to integrate their apps with Windows Copilot to increase engagement on native applications.
AI for developer productivity

Further, in the spirit of 'democratizing how apps will be built for the new era of AI', Microsoft has introduced a new Hybrid AI loop to support development across platforms. The Hybrid Loop, a cross-platform development platform, was announced at Build 2022. With the new announcement, the platform now has ONNX Runtime engine which supports running machine learning models on both devices and the cloud, offering flexibility to developers. With ONNX Runtime, third-party developers will have access to the same tools Microsoft uses internally to run AI models on Windows or other devices across CPU, GPU, NPU, or hybrid with Azure.
Microsoft also announced a developer-centric experience on Windows 11 called Dev Home. It will streamline developer workflow with features like WinGet configuration for easier and faster setup, Dev Drive for enhanced filesystem performance, and a new customizable dashboard to track all workflows and tasks in one place.
Dev Home also makes it easier to connect to GitHub, set up the machine to code for repositories, and easily install required tools and packages. Using Microsoft Dev Box and GitHub Codespaces, Dev Home is also capable of configuring coding environments in the cloud.

AI-powered features for Microsoft Store
Microsoft has also announced several AI-powered features for Microsoft Store. One of them is Microsoft Store AI Hub, a dedicated section that will customise AI experiences built by the developer community and Microsoft.
Other features include AI-generated keywords and summaries, Microsoft Store ads, and backup and restore apps.

---