Govt IT spending in India to grow over 10% in 2023: Report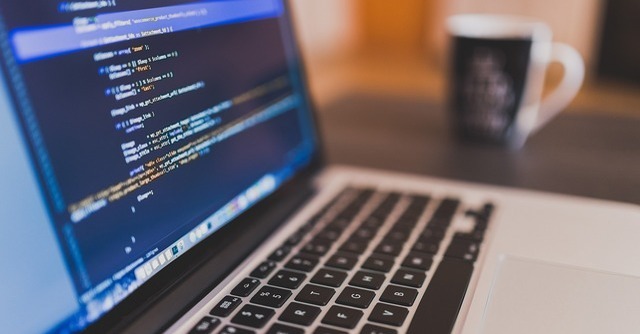 The Indian government's spending on information technology (IT) is expected to total $11.6 billion in 2023, an increase of 10.3% from 2022, according to a new report released on Wednesday by market research firm Gartner.
The market analyst firm also said that globally government IT spending is forecast to total $589.8 billion in 2023, an increase of 7.6% from last year.
Global challenges like inflation and workforce scarcity and their local repercussions are prompting government CIOs to respond with appropriate service delivery mechanisms and organisational accountability, Apeksha Kaushik, Principal Analyst at Gartner, said.

She added that other factors such as the "great resignation" and the competing demand from the commercial sector have forced governments to re-examine their approaches to counterbalance internal talent scarcity.
Gartner sees, this year, most government will continue to invest in digital programs. "Governments are increasingly spending their IT budgets to replace legacy applications. Gartner's 2023 CIO and Technology Executive Survey showed that 57% of government CIOs plan to increase funding for application modernisation in 2023, up from 42% in 2022," said Kaushik.
Moreover, they will ensure more mission-impact digital projects. Some are already putting in place at least one digital metric linked directly to outcomes associated with their organisation's public purpose or mission, observes Gartner. It said, by 2026, over 75% of governments will gauge digital transformation success by measuring the enduring mission impact.

Gartner also noted that software will continue to be the highest growing segment in 2023. Besides, application modernisation investments will increase backed by more software-as-a service-based solution offerings. Further, the use of low-code application platforms is also on the rise and will further accelerate legacy modernisation efforts.
Speaking specifically on the India market, Gartner said that governments in India will continue to focus on modernising initiatives and their digital efforts for increased productivity, automation and other software-driven transformation. For example, they are ensuring public sector institutions in India build mobile-first experiences for their citizens, especially for those who don't own a smartphone.
Referring to schemes like UMANG (Unified Mobile Application for New-Age Governance), Gartner said, this single platform for citizens to access pan India e-governance services has already met with a lot of success. In addition, the Open Government Data Platform (OGDP) drives mobile governance in India.

Further, IndiaStack is creating a unified software platform to bring India's population into the digital age. It has five programmes: Aadhaar, e-KYC, e-signature, digital locker and a unified payments interface (UPI). These programmes, according to Gartner are offering an enhanced digital experience to Indian citizens, according to the market research firm.
However, while digital transformation remains a top priority for governments, Gartner noted that some government CIOs have indicated they are falling short in realising maximum benefits from their digital investments. "Government CIOs who are moving beyond scaling digital solutions across their critical services are ensuring that further investment in digital solutions can directly impact how they achieve the mission or public purpose of their organisation," said Kaushik.
To overcome the IT talent shortage, government organisations – not just in India but globally – will embrace a multi-sourced workforce strategy, said Gartner. That said, they will hire internal resource, invest in employee training and also partner with external IT service providers to speed time to value.

---