Harish Sharma becomes chief information and digital officer at TFS India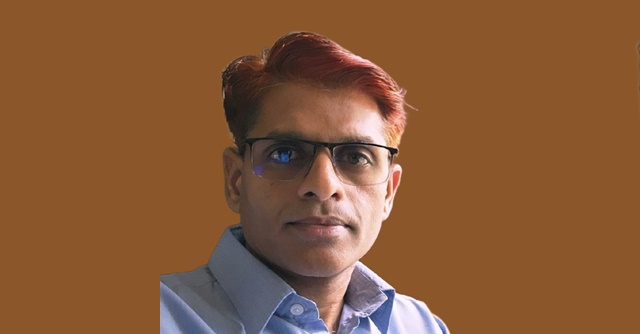 Harish Sharma C L has assumed the role of chief information and digital officer at Toyota Financial Services (TFS) India. Prior to this new position, he served as the chief information officer (CIO) and chief human resource officer (CHRO) within the same organisation.
Sharma spent over a decade in TFS India which is the Indian subsidiary of Toyota Financial Services Corporation (TFSC) — a wholly-owned subsidiary of Toyota Motor Corporation (TMC), Japan. In his new role, Sharma will lead the overall technology and digital strategies of the company, aligned to its business growth.
Sharma is a senior technology leader with more than two decades of experience in banking and financial services industries, managing key functions of information technology, information security and cyber security, along with human resources, corporate social responsibility (CSR) projects and administration. He was part of the initial team of TFS India, which was then a greenfield project and helped build capabilities and the team from scratch.

Prior to joining TFS India as vice president of IT in 2012, Sharma spent another decade in Australia and New Zealand Banking Group Limited (ANZ), an Australian multinational banking and financial services company headquartered in Melbourne.
Sharma, a recipient of multiple CIO and tech leadership awards, has completed bachelor of engineering, in mechanical engineering from the University of Mysore, Karnataka and thereafter, went on to pursue master of business administration (MBA) and technology management from Chifley Business School in Australia. He later did an executive programme in strategic Human Resource Management (SHRM) from Indian Institute of Management (IIM), Ahmedabad.
In his LinkedIn profile, Sharma calls himself a "curious learner and a seeker of new challenges".

---