Pega adds generative AI to its enterprise product suite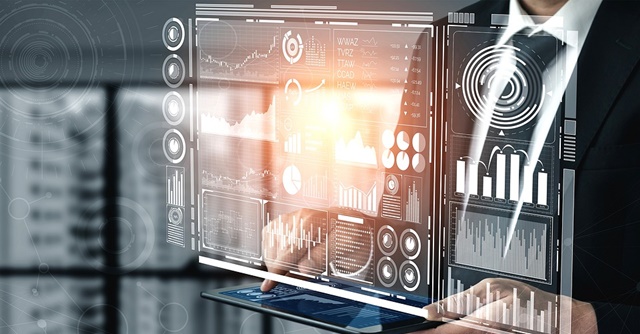 American software company Pegasystems on Wednesday, introduced Pega GenAI, a set of 20 generative artificial intelligence-based tools across Pega Infinity '23, its product suite built on its low-code platform for AI-powered decisioning which it released in March this year.
Generative AI is a kind of artificial intelligence that uses data analytics training sets, natural language processing, neural networks, and deep learning to create new and original content.
A new application programming interface abstraction layer, called Connect Generative AI, will allow organisations to get immediate value from generative AI with a plug-and-play architecture that allows for low-code development of AI prompts, the company said in a statement.

Pega GenAI will provide visibility into how AI decisions are made by analysing decisioning data and providing explanations of why certain actions would (or would not) be presented to a customer, it added.
For example, a bank looking to automate its loan processing operations would traditionally need to start by identifying, designing, and developing dozens of workflows from scratch. Pega GenAI can tell the company they are building a "loan processing application," and the company will automatically create the related workflows, data models, user interfaces, sample data, and more based on responses from generative AI models like those from OpenAI.
Because the responses from generative AI are mapped directly into Pega's architecture, low-code developers can easily configure and change these suggested starting points to rapidly deliver a completed application.

"We've added a number of powerful generative AI-powered boosters across Pega Infinity to help organisations quickly leverage the power of generative AI to work faster and more efficiently," said Kerim Akgonul, chief product officer, Pega.
"We plan to add new ones on a regular basis as we continue to evaluate new ways to responsibly and securely leverage generative AI and as new models come to market."
The company will initially offer connectors to OpenAI's API and Microsoft Azure's OpenAI APIs and will be supplemented by additional downloadable connectors to other providers on Pega Marketplace.

The company said the Pega GenAI will be showcased next month at PegaWorld iNspire and will be available in Q3 2023.
Not only Pega, companies globally are riding the generative AI trend in recent months. Although the underlying infrastructure behind Generative AI models have been around for many years, the launch of OpenAI's ChatGPT in November 2022 marked a turning point in how Generative AI can be used in the workplace — setting off a wave of change in the enterprise. Moreover, given the current economic climate, businesses are now keen on reducing costs, increasing efficiencies and exploring new growth opportunities.
---