Red Hat unveils enterprise-grade open portal for application development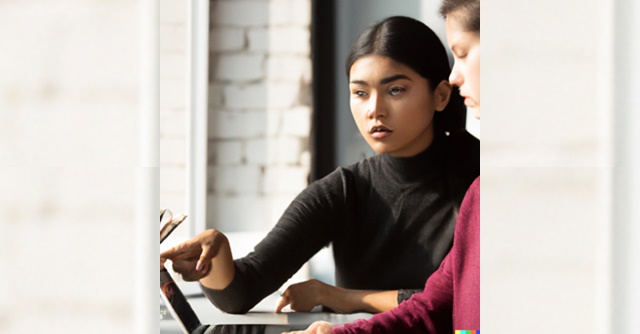 At its ongoing annual summit in Boston, Red Hat unveiled an enterprise-grade, unified open portal to streamline application development. Called the Red Hat Development Hub, the platform offers curated tools and resources for developers. It is built on Backstage, an open platform for building developer portals.
The Development Hub platform offers a single pane of glass to view all available tools and resources to increase productivity. It has self-service capabilities with guidelines for cloud-native application development, along with security and governance provisions. Red Hat said that this platform will mitigate the challenges related to delivering and maintaining developer portals.
"Organisations need to scale software development and delivery and have little time to do so. Developed from the upstream framework, Backstage, and open source project Janus, Red Hat Developer Hub is an open portal that takes the best tools, templates, and plug-ins and creates a streamlined environment that novice and seasoned developers alike will benefit from. A unified platform not only leads to greater productivity, but also fosters internal collaboration, creating a culture of innovation that allows developers to thrive," said Mithun Dhar, vice president and general manager, Developer Tools and Programs, Red Hat.

Red Hat claims that the platform will help in limiting 'choice paralysis' by offering clear and straightforward set of approved and curated tools, languages, and other developer resources. The Red Hat Developer Hub has pre-defined and pre-architectured templates for accelerating application development. These 'Golden Path' templates expedite the process of getting applications into production securely and without missing out on any crucial workflow step.
Further, Red Hat has developed a bundle of six plug-ins for Backstage to extend the project's functionality. They can be used across all Backstage installations. Red Hat also plans to add more plug-ins to support a broader set of tools and systems in future releases.
---