Snapchat surpasses 200 million monthly active users in India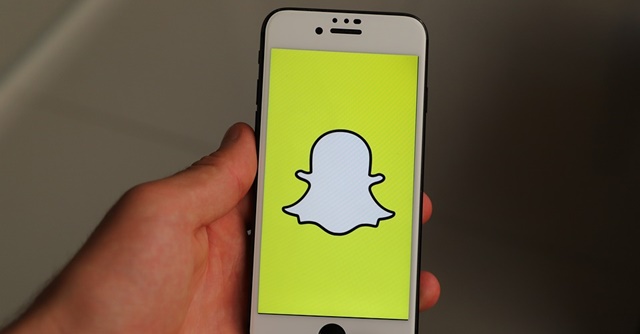 Snapchat has surpassed 200 million monthly active users in India. The company said in a statement that it is committed to investing in India by providing a platform that meets the local audience, launching local content initiatives and partnerships, and prioritising regional creators through its Spotlight and Stories features.
Snapchat has localised its platform experience by emphasizing regional content initiatives, partnerships, and support for regional creators through features like Spotlight and Stories. Currently, more than 120 million Indian Snapchatters actively consume content on the app's Stories and Spotlight tabs, indicating strong user engagement.
Ajit Mohan, President of APAC at Snapchat, expressed his enthusiasm on the same and said, "I am thrilled to have joined Snap at a time where the momentum among our Indian community has never been stronger. We see incredible potential for partners, creators, and brands to build communities and businesses on Snapchat, and we couldn't be more excited about our future."

Snapchat last month released its My AI chatbot, which uses artificial intelligence. The engaging chatbot can be used to learn about restaurants, plan a vacation, or even cook a delicious meal. Snapchat users in India, according to the firm, will soon get access to My AI.
Apart from that the company has also worked towards including its commitment to augmented reality (AR). In March, the firm announced a new business unit called AR Enterprise Services (ARES), which provides tools to retailers so that consumers can virtually try on clothing, jewelry, and other products from a variety of brands in the comfort of their own homes.
The ARES is aimed at helping enterprises and retailers to boost conversion rates and decrease customer returns using augmented reality shopping tools. To that purpose, ARES will provide customers with a variety of expert services, from product promotion to after-sales care.

Companies like IKEA, L'Oreal, Nike, H&M, and Adidas use this feature to allow customers to try and customise their products.
---