Mphasis taps Kore.ai to improve contact centre experience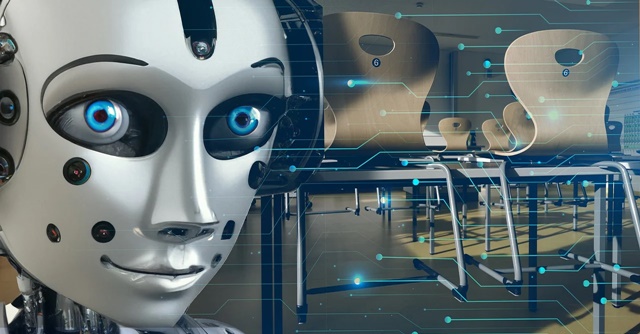 Indian IT services firm Mphasis on Thursday, said that it has teamed up with enterprise conversational AI platform Kore.ai, to improve its contact centre offerings. This in turn will help the IT provider improve customer experience and employee engagement for its enterprise clients.
In January, Kore.ai announced the release of the Kore.ai Experience Optimization (XO) Platform Version 10 that enables large language models (LLMs) such as OpenAI's GPT-3 and other generative AI technologies.
The company said that the upgrade enables easier and more open integration with global enterprise systems, allows businesses and individuals to deploy intelligent virtual assistants with minimal-to-no training, and can be continuously scaled and enhanced for high performance.

By using these capabilities, Mphasis, already a platinum partner of Kore.ai, can cater to its clients in the banking, retail and healthcare and other enterprises, by enabling quick deployment of intelligent virtual assistants (IVAs), improving experiences and driving operational efficiency.
"Conversational AI solutions are leading the way in which enterprise clients are interacting with their end customers," said Nitin Rakesh, Chief Executive Officer, and Managing Director of Mphasis, adding that Kore.ai's latest generative AI innovations that will complement our product engineering capability for solution development.
Additionally, this partnership will also help accelerate cross-selling opportunities into Kore.ai's existing client base, particularly in the contact centre transformation space," he added.

To be sure, the recent weeks saw a number of big and mid-cap IT companies exploring conversational and generative AI to enhance their service offerings.
On Tuesday, both Indian IT major Infosys and Wipro shared their plans and efforts in this space. Infosys unveiled Topaz, an AI-first offering to accelerate business value for global enterprises using generative AI. Wipro said that it will train 20,000 associates on Google Cloud's generative AI technologies to help clients realise the full potential of AI and drive secure, AI-led transformation at scale.
Earlier this week, Tata Consultancy Services expanded partnership with Google Cloud and launched TCS Generative AI, a new solution, to design and deploy custom-tailored business solutions. Further IT firm Pegasystems introduced Pega GenAI, a set of 20 generative AI-based tools across Pega Infinity '23, its product suite built on its low-code platform for AI-powered decisioning.

---