Riding on AI wave, Nvidia inches closer to trillion-dollar market cap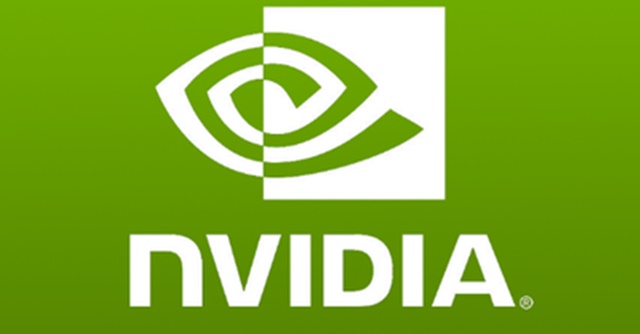 Chipmaker Nvidia's shares surged 26% on Thursday, bringing its market value closer to the elite $1 trillion mark. As per analytics platform FactSet's data, Nvidia's market value soared to $950 billion from $755 billion at Wednesday's close.
With this, Nvidia is set to become the fifth US company to be worth a trillion dollar, joining Apple, Microsoft, Alphabet, and Amazon. On Wednesday, the chipmaker projected quarterly revenue over 50% above Wall Street estimates. Nvidia has emerged as the leader in the chip industry as the demand for artificial intelligence has accelerated. Nvidia said that it will have more supply of AI chips in the second half to meet the demand surge.
As generative AI is applied to several products and services, current equipment in data centers worth $1 trillion would have to be replaced with AI chips, Nvidia chip Jensen Huang said in a statement. Nvidia's A100 chip has become a critical tool in the AI industry. It has been used to train OpenAI's ChatGPT. As per data tracker TrendForce's March report, OpenAI will require more than 30,000 Nvidia A100 chips for the commercialisation of ChatGPT.

Further, Nvidia introduced H100 chips last year, succeeding the A100 series. As per the company, H100 is the first chip to be optimised for specific AI architecture that underpins transformers. Transformers are at the heart of the large language models, which form the basis for tools like ChatGPT. Running them is resource intensive and they require hefty computer power to multimodal output.
Several big tech companies are now looking at developing their custom AI chips to suit specific uses and also to reduce reliance on Nvidia. For instance, Microsoft is working on its AI chip codenamed Athena to train LLMs, as first reported by The Information. The company has also collaborated with AMD for developing AI chips. Mark Zuckerberg-owned Meta too recently announced Meta Training and Inference Accelerator, or MTIA for training and running AI models.
---