Raigarh district administration adopts blockchain to track CSR tree plantations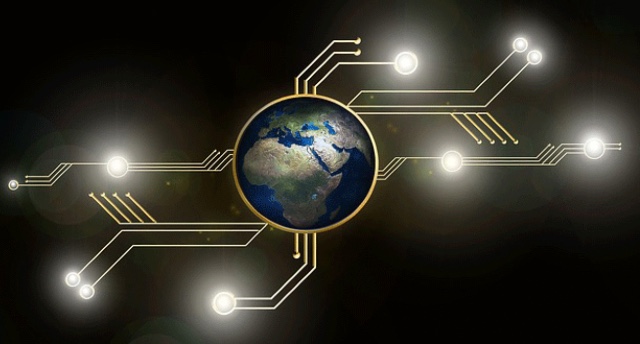 The Raigarh district administration on Tuesday announced a partnership with layer-one blockchain protocol Near and web3 app development platform Airchains, to create a blockchain monitoring system of tree plantations in the city of Raigarh in Chattisgarh. In a media statement, the district administration said that the monitoring system will be used to track industrial corporate social responsibility (CSR) tree plantations.
The blockchain monitoring system is built on Near Protocol's platform, and will use web3 applications built by Airchains, which offers blockchain apps as a service. Authorities of the district administration said that the move will "enable transparency, traceability and accountability within the sector, and regenerate lost greenery". The system will issue unique identification numbers of planted trees, called 'tree aadhaar', to track and store data and view them through a dashboard — which will be accessible to district administration authorities and associated parties.
Commenting on the launch of the project, Taran Prakash Sinha, collector and district magistrate of Raigarh said, "We are committed to the cause of bringing back the flora and fauna of the area, and believe that it is pertinent to hold companies accountable to their CSR initiatives in a seamless and transparent manner. The initiative aligns with our commitment to sustainable development and environmental conservation. We can monitor any deviation or delay in progress, and take the required corrective actions within a stipulated time."

To be sure, blockchain initiatives have seen a slow, steady rise through state government bodies, even as the Centre is yet to clarify its stance through blockchain and cryptocurrency regulations. In August last year, Jharkhand state government's directorate of agriculture announced a seed distribution project with blockchain services platform SettleMint, in order to promote transparency of data in its systems. In September, the Maharashtra state government announced a pilot project to digitize land record data for transactions by using blockchain.
In Karnataka, homegrown web3 firm CoinSwitch, along with Karnataka state government-backed Startup Karnataka, has hosted blockchain startup incubation projects to promote startups building applications. In October last year, union finance minister Nirmala Sitharaman said at an event in the US that the Centre is "not against blockchain", but warned that the technology must contribute meaningfully to multiple sectors, in order to be used and promoted.
---