Former Infosys exec Nitesh Bansal joins R Systems as CEO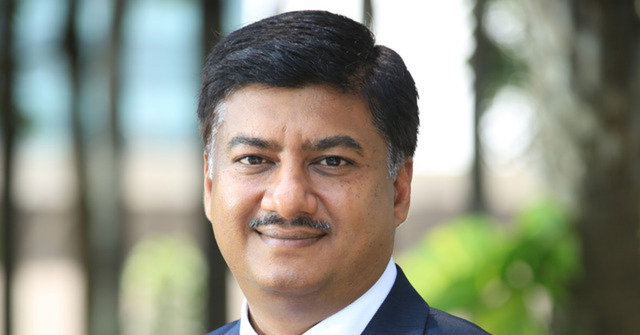 Nitesh Bansal, an ex-Infosys executive and a veteran in the digital and product engineering services industry has joined IT services firm R Systems as managing director and chief executive officer. He replaces Satinder Singh Rekhi in this role.
Bansal has over two and a half decades of experience, out of which he spent close to 23 years at Infosys where he held several leadership roles, most recently serving as a senior vice president and global head of engineering services. He has worked across India, Europe and Americas, is a Chartered Accountant and has pursued executive and leadership courses at INSEAD and Stanford Graduate School of Business.
Bansal is also a member of the Industry Advisory Board of the Tauber Institute of Global Operations, Ross School of Business at University of Michigan where I chair their committees on leadership and programming.

Rekhi said that with Bansal's strong "business acumen and deep understanding of technology, as well as people-centric leadership approach and growth mindset… R Systems can deliver value for clients and achieve the next phase of growth".
In February, the Competition Commission of India (CCI) cleared the acquisition of 100% shareholding in R Systems International by BCP Asia II Topco II Pte, an affiliate of private equity firm Blackstone. It pertains to the acquisition of 51.67% shareholding from the promoter shareholders of R Systems International through a share purchase agreement, according to an official release. CCI also approved Blackstone's open offer for further acquisition of up to 48.33% stake in the firm.
R Systems which has over 4,400 employees across 26 offices deals with the latest technologies like cloud, automation, AI, ML, analytics, mixed reality and more to enterprises across sectors.

---