Bumble president Tariq Shaukat resigns, to move to advisory role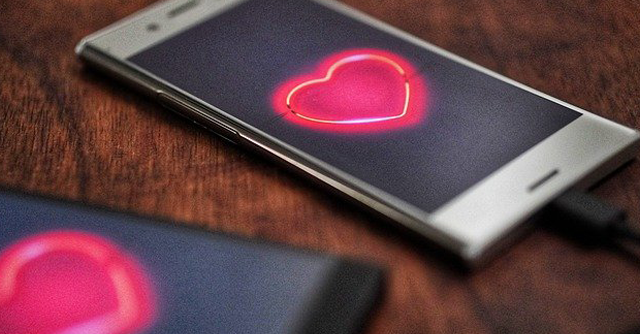 Tariq Shaukat, the president of Bumble, has stepped down from his position. Shaukat, a key player at Bumble, has been crucial in the company's growth over the past three years. He is credited with expanding the user base and successfully leading the company through its IPO.
According to the company, Shaukat will move into an advisory role effective September 1, while the search for his successor is underway.

Since July 2020, Shaukat has held the position of president at the Austin-based company. In 2021, Bumble made its debut on the stock market. Chief Executive Officer Whitney Wolfe Heard credited Shaukat with overseeing a "successful IPO as well as helping to scale our brands globally."
According to Bumble's official website, Shaukat previously held the position of President of Google Cloud at Google LLC from June 2016 to July 2020 before joining Bumble. Throughout his career, he has held several positions at Ceasars Entertainment, including Executive Vice President and Chief Commercial Officer, as well as Executive Vice President and Chief Marketing Officer.

In addition to his executive roles, he has served as a member of the Board of Trustees for Public Storage since 2018. Shaukat's educational background includes a bachelor's degree in mechanical engineering from the prestigious Massachusetts Institute of Technology (MIT), as well as a master's degree in mechanical engineering from Stanford University and a master's degree in technology and policy from MIT.
It remains unclear what was the reason of Shaukat for stepping down from his position only after three years of serving as the company president. The corporation saw a 22% drop in stock value earlier this year. Over the past several years, there has been a rise in the use of dating apps, with many new options emerging.
---