AWS India and South Asia head Puneet Chandok to step down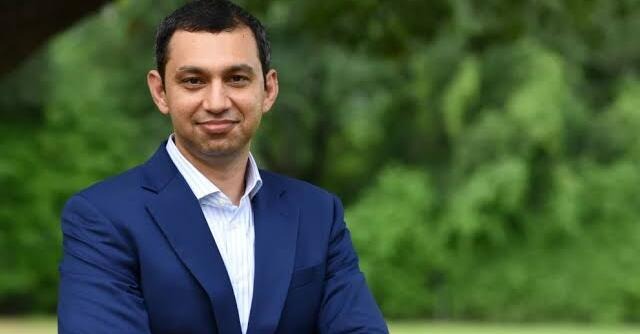 Amazon Web Services (AWS)'s India and South Asia head Puneet Chandok has resigned from the company with effect from August 31, the company said on Friday.
The news came only two weeks after AWS, the US-technology company's cloud computing unit, revealed plans to invest ₹1.06 trillion ($12.87 billion) in India by 2030, doubling down on its past investments to cater to the growing demand for cloud services.
Chandok had taken the helm of AWS in June 2019. As the managing director for the AWS business in India and South Asia, he has worked with the enterprises, startups and small and medium businesses (SMB's) to help them grow their businesses.

"I am passionate about building AWS in India as a force to move the country forward, and our mission is to empower businesses to build a better India," says his LinkedIn profile.
Chandok, an alumnus of Indian Institute of Management, Calcutta, has over two decades of experience in the industry. Prior to joining AWS, has served at companies such as McKinsey & Company, IBM, Ocwen Financial Services, and Hewitt Associates in various leadership roles.
In the interim, Vaishali Kasture, currently head of enterprise for mid-market and global businesses at AWS India and South Asia, would take on the role of commercial business for the unit, the company said. Kasture comes with over 33 years of experience and joined AWS four years ago.

---