Former OKX's brand head Rachel Conlan joins Binance as marketing vice president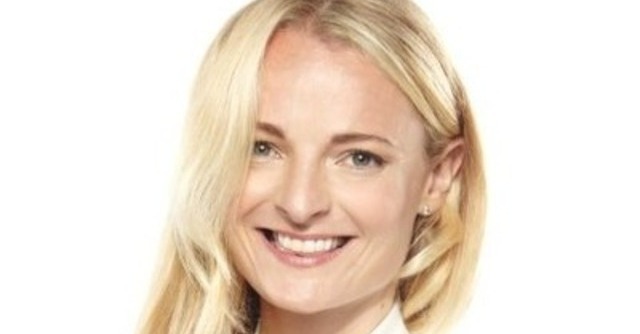 Cryptocurrency exchange Binance has appointed Rachel Conlan as the company's vice president of global marketing. In her new role, Conlan will lead Binance's marketing and brand campaigns worldwide. Prior to this, she worked with OKX as the global head of brand and partnerships.
Conlan will be reporting to Binance co-founder and chief marketing officer Yi He. She will oversee the company's regional and global marketers across the globe. She will also drive the company's brand partnerships and entertainment properties, including Cristiano Ronaldo, The Weeknd, Alpine Formula 1, social media influencer Khaby Lame, and more.
"With Rachel's extensive experience, she will help propel the industry forward, introducing more people to the blockchain, familiarising them with Binance, and collectively building this still very early-stage industry," said Yi He.

At OKX, Conlan drove the company's marketing efforts with partnerships like Manchester City F.C., McLaren Racing, and the Tribeca Film Festival. She has also worked with companies like international sports and entertainment agency CAA and communications firm Havas. She is an alumna of Trinity College Dublin and Maynooth University.
"I am thrilled to be embarking on this journey with Binance, a truly world-class organisation that has garnered the trust of millions globally," says Conlan. "I'm eager to collaborate with an incredibly talented team, and together, we aim to enlighten and align with our leadership to fulfill our mission of ushering a billion users into this dynamic and exciting industry."
In March, Binance and its CEO and co-founder Changpeng Zhao were sued by the US Commodity Futures Trading Commission (CFTC) for allegedly violating US trading and derivatives laws. CTFC accused Binance of having an "ineffective compliance program" and claimed that it has "knowingly" broken the law.

---