Data streaming delivers 2-5x ROI for 79% of Indian businesses: Study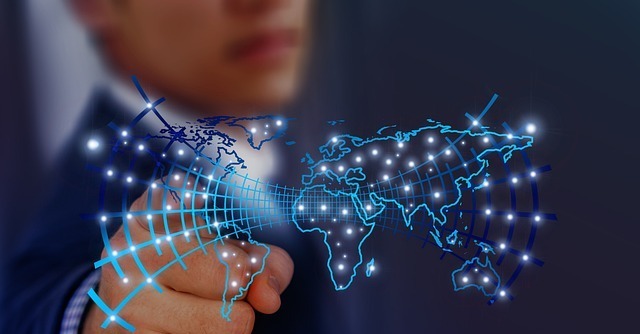 Data streaming, a technology that allows continuous transmission of data in real-time from a source to a destination, is widely adopted across businesses in India and is delivering 2-5 times return on investment (RoI) businesses, according to a new report published on Tuesday.
The research released by data streaming provider Confluent Technologies, which surveyed 2,250 IT leaders, including 300 in India, said that 78% of IT leaders are seeing significant benefits from data streaming in their organisations when it comes to faster strategic decision making, 79% reported improved customer acquisition and retention. Additionally, 80% of organisations reported a faster product or service time-to-market.
Data streaming is increasingly being used across Industries, including real-time stock trades, retail inventory management, social media feeds, multiplayer game interactions, and ride-sharing apps. The study finds that 71% of Indian organisations are powering critical systems with data streaming.

Rubal Sahni, the Area VP and Country Manager for Confluent in India, said that in today's dynamic business landscape, the most successful organisations are those that can swiftly convert data into actionable insights. In view of that he added, "Data streaming is widely adopted across businesses in India, delivering significant ROIs, and enabling a multitude of use cases that enhance security, agility, and exceed customer expectations."
While there is a clear correlation between real-time data streams with happy customers and revenue, taking advantage of data in motion isn't so easy. The report found that many businesses lack the architecture to integrate and benefit from information that flows from various sources. Nearly three-fourths (72%) of IT leaders cite that fragmented projects and uncoordinated teams and budgets are a major hurdle to advancing data streaming, and 78% cite lack of relevant skills, expertise, and experience.
Despite the challenges, good news is that as the report showed that 75% of businesses will increase their investment on data streaming as it's critical to business competitiveness.

The market is dominated by major cloud services provider hyperscalers including AWS, Google Cloud Platform, Microsoft Azure, Tibco and IBM, besides open source players such as Apache Kafka, an open-source data stream processing platform written in the Java and Scala languages.
In March, market research firm International Data Corporation's (IDC) mentioned in a report that 90% of the world's most successful companies will use real-time intelligence and event-streaming technologies by 2025. Organisations that invest in such platforms will find that they are more digitally resilient, agile, innovative, and dynamic than their peers, said IDC.
---