Pranay Rao joins consumer electronics firm Nothing as marketing director for India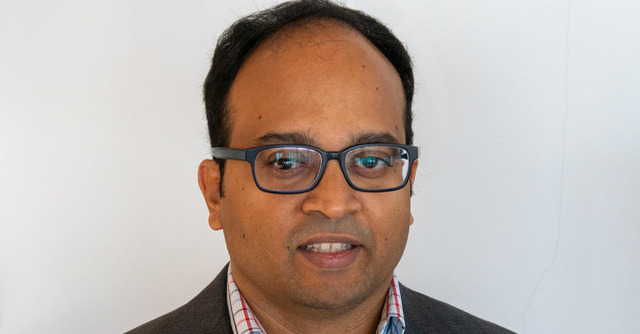 Nothing Technology Limited, a consumer electronics manufacturer based in London, on Tuesday, announced the appointment of Pranay Rao as its marketing director for India.
Rao has nearly two-decades of experience in marketing, sales and brand strategy and will be leading the marketing team at Nothing.
"He (Rao) will be primarily responsible for developing brand strategies that are well aligned with the company's global vision in India. In addition to this, he will be the brand custodian for all the communication, from crafting tactical campaigns to building impactful marketing strategies to foster strong consumer brand advocacy, the company said in a statement.

"We are thrilled to welcome Pranay to our organisation. With his extensive experience across consumer brands and his understanding and insights of the Indian market, I am sure he will help us expand our footprint across India," Manu Sharma, VP and GM of Nothing India said in a statement, speaking on the appointment.
Sharma believes that Rao will "bring a fresh perspective to our business while we redefine the consumer tech space with our innovations and unique designs."
Rao said, "My first experience of Nothing was the Ear (1) headphones which immediately caught my attention with its unique design and features. In a world full of clones, Nothing products stand out with distinct products. It's a pleasure to be part of this young, dynamic organisation which is reinvigorating the tech world."

Prior to joining Nothing, Rao was working at Unilever Netherlands, setting up the marketing for Lipton tea and infusions. He has worked with organizations like ITC, Kraft Heinz, and Kimberly Clark; and managed brands such as Complan, Huggies, and Vivel, working across diverse geographies like Europe, South Asia and SouthEast Asia.
Rao obtained a bachelor of engineering (BE) in computer engineering, followed by a Master of Business Administration from the Indian Institute of Management, KozhikodeIndian Institute of Management, Kozhikode, with specialisation in marketing.
---