Snap taps Ex-Google VP of Engineering to its lead core infrastructure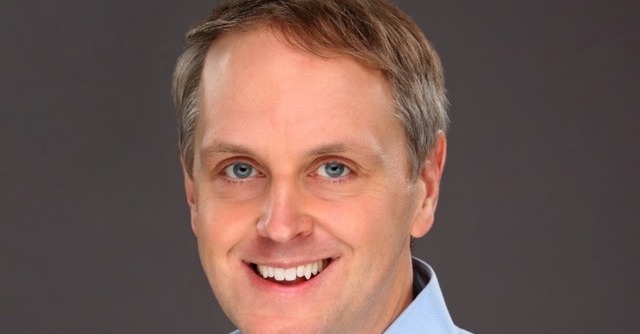 Eric Young, who previously served as vice president of engineering at Google Cloud, has joined augmented reality focused social media firm Snap, according to a Reuters report. Young, who used to head core infrastructure at Google, has joined Snap as the senior vice president of engineering. He will be responsible for overseeing the development and maintenance of the company's essential technology framework.
According to Reuters, the move is a response to changes to privacy features made by iPhone maker Apple recently. At Google, Young played an essential role in creating the underlying systems that power many of the company's offerings, including search, advertisements, and YouTube.
Young is also expected to help Snap's efforts in measuring ads on the platform. This was also part of Young's work at Google, where he built tech infrastructure for products like Search, Google Ads and YouTube.

Snap crossed the 200 million user mark in India last month, and has over 750 million users globally. In April, the company said that it is taking steps to streamline how users interact with ads, and enhancing accuracy of such ads.
Young's hiring comes just over two months after the company hired Rob Wilk, who was the head of advertising at Microsoft. Wilk took over as the President of the Americas region for the company.
---