Apple acquires a lightweight AR headset startup Mira: Report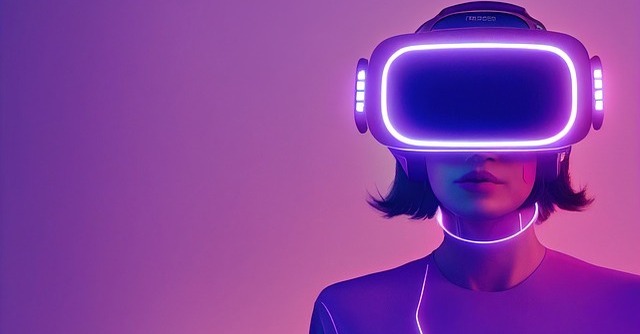 Apple has acquired Mira, a startup specialising in augmented reality (AR) headsets, as per sources cited by The Verge. The financial details of the acquisition remain undisclosed.
According to a report, the Los Angeles-based startup founded by entrepreneur Ben Taft in 2016 is manufacturing headsets for the US military and other companies.
The news comes just one day after Apple launched its much-awaited Vision Pro; a mixed-reality headset priced at $3,499. The exact amount that Apple paid for Mira remains undisclosed. Mira had previously secured approximately $17 million in funding, and former Apple design chief Jony Ive, was reportedly an advisor to the startup at a certain point in time.

As per the report, Mira had previously secured a number of military contracts, which included partnerships with the US Air Force and Navy, and had been producing augmented reality (AR) headsets for various clients, including Universal Studios, for use in attractions at its Nintendo World theme parks.
The startup is said to have developed a lightweight headset that can augment characters and gaming equipment as players advance through the trip, which has previously been a barrier for prominent names in the industry.
Apple may be exploring this technology as a means to surpass Meta's stronghold in the market. Apple may introduce an affordable AR headset to compete with Meta's budget-friendly options, similar to how it has done with the SE line of iPhones.

---