DeepMind leverages its game-playing AI models for computing tasks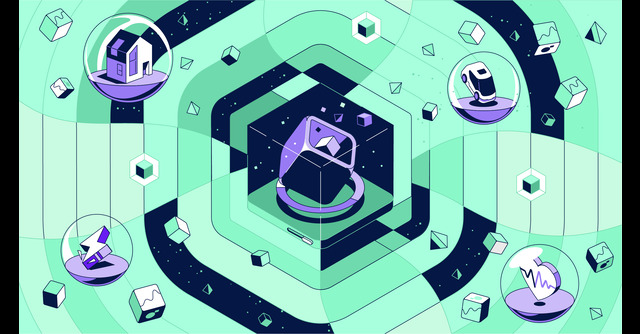 Artificial intelligence research firm DeepMind, popularly considered ChatGPT-maker OpenAI's rival, has been using its game-playing AI systems for performing general-purpose activities. The company said in a blog that it is building 'increasingly capable and general AI systems' and as part of it, DeepMind is working to create AI tools with broad understanding to perform different types of tasks.
Since 2016, the Google-owned research firm has released several AI models like AlphaGo, AlphaZero, and MuZero which have shown mastery over games like Chess, Go and Shogi. DeepMind has now applied AlphaZero to Borg, its task scheduling and management system. In its original form, Borg uses manually-coded rules to manage billions of tasks across Google. By applying AlphaZero, Borg has been able to create 'individual optimally tailored rules' for more efficient workload distribution.
"When we applied AlphaZero to Borg, experimental trials in production showed that this approach could reduce the amount of underused hardware by up to 19%, optimising the resource utilisation of Google's data centres," DeepMind said in a blog.

Further, a version of AlphaZero, called AlphaDev demonstrated capabilities for fast sorting and hashing algorithms. The application of AlphaDev can reduce the load by 30%, the company said in its blog.
DeepMind has also worked with YouTube to apply its MuZero system to help compress and transmit video. The firm now plans to build on MuZero to make it more general to optimise the entire video compression process.
Calling these applications just a beginning, DeepMind said that in the future, more general-purpose AI tools will optimise the entire computing ecosystem to support the digital world. "But to support these tools, we'll need faster, more efficient, and more sustainable digital infrastructure," the blog added.

Like OpenAI, DeepMind aims at 'developing more general and capable problem-solving systems, known as artificial general intelligence (AGI)'. In May, DeepMind chief Demis Hassabis said that given the rapid speed of AI innovation, AGI may be achievable within a few years, as reported by The Wall Street Journal.
---