InMobi names Inderbir Singh Pall as its chief technology officer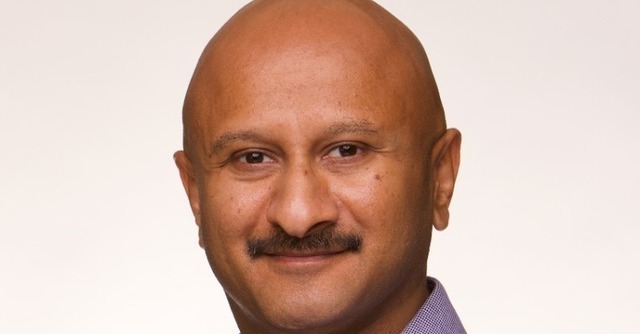 Bengaluru-based mobile advertising and marketing platform InMobi has named Inderbir Singh Pall as its new Chief Technology Officer (CTO).
Pall joined the company in 2020 as senior vice president and pivoted its data management platform for hedge funds TruFactor, a business unit within the company, scaling up the commerce advertising business at InMobi. He convinced the founders to invest multi-million dollars into the business unit and spearheaded both business and technology teams to build a differentiated strategy.
In his current role as CTO, Pall will oversee InMobi's technology strategy, product development, and engineering teams, ensuring their seamless alignment with the company's overarching vision and objectives.

"We are thrilled to introduce Inder as our new Chief Technology Officer. With his extensive experience and visionary leadership, we are highly confident that InMobi will continue to excel in the rapidly evolving digital landscape," Abhay Singhal, Co-founder, and CEO of InMobi Advertising Platform.
Notably, InMobi has seen a 25% year-over-year growth across the businesses. Pall will continue the momentum leveraging machine learning and generative AI technologies to help the company drive growth with a focus on both commerce and mobile categories.
An M.Tech in Computer Science from the Birla Institute of Technology and Science (BITS) Pilani, Pall had earlier worked in various positions at technology companies like Microsoft, Yahoo, Oracle and Intel, in various executive positions and was on the founding team of Glance. He was also a founder of Pikup.ai, an autonomous retail store technology.

---