Over 90% of developers use AI tools at work: Survey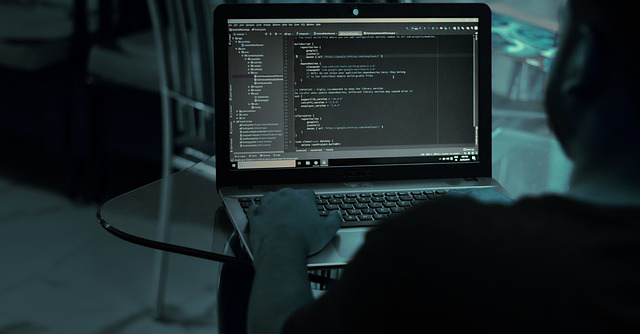 A survey by the developer collaboration platform GitHub has found that 92% of programmers are already using artificial intelligence at work. About 70% of the surveyed people said that AI-based tools offer an advantage at work.
For its DecEx Survey, GitHub interviewed 500 US-based companies with a headcount of over 1,000 to understand the impact of AI tools on developer productivity and overall experience.
"Developers today do more than just write and ship code — they're expected to navigate a number of tools, environments, and technologies, including the new frontier of generative artificial intelligence (AI) coding tools," said Inbal Shani, chief product officer, GitHub.

Over 55% of the surveyed developers said that AI coding tools have improved their coding skills. More than half of them said that these tools have made them more productive and allowed them time to be more creative and focus on solution design. The AI tools have also helped maintain healthy work pressure, with 41% of developers saying that it helps to prevent burnout. It further corroborates GitHub's earlier research which found that tools like Copilot help in preserving mental efforts.
Managers currently assess performance based on the volume of code they produce, code quality, speed of completion, production incidents, and number of bugs resolved. Such evaluation technique is expected to change with the advent of AI tools and parameters like code volume no longer being a suitable metric for measuring performance.
As per GitHub's survey, developers feel that they could be evaluated on parameters like collaboration and communication, code quality, issues resolved, test coverage, and quality of feature delivery.

In March, Microsoft-owned GitHub launched OpenAI's GPT-4 integrated Copilot X to help developers write code faster. The company said that the new Copilot also offers chat and voice support.
---