Web3 firm Hang to power Flipkart's NFT-based reward platform FireDrops 2.0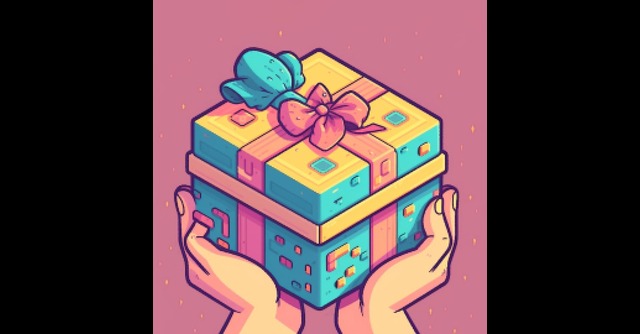 Homegrown e-commerce company Flipkart has partnered with US-based web3 loyalty platform Hang to improve customer engagement and relationships. Under this collaboration, Flipkart will launch FireDrops 2.0 on crypto firm Polygon's platform to offer discount coupons, limited edition membership badges, and other benefits.
As part of its brand loyalty programs, FireDrops by Flipkart allows users to store, collect, and trade non-fungible tokens. These NFT tokens can be redeemed for rewards which also creates new revenue streams for brands. Going ahead, the program plans to launch a dynamic marketplace for users to buy and sell rewards. The latest FireDrop 2.0 is yet to be launched. Flipkart will first release a waitlist where users can sign up for early access.
As part of the new partnership, Hang will be building web3-based loyalty programs for Flipkart. Hang's loyalty solutions offer sustainable costs, incentivise user participation, cater to Gen Z, and provide easy scalability for partnerships, the company said in a statement. The partnership culminated through the Flipkart-Polygon Blockchain Center of Excellence (CoE) that was announced in December last year.

"By integrating web3 and NFTs into brand loyalty programs, we are revolutionising brand marketing, storytelling, and customer engagement. As India's homegrown e-commerce marketplace which is constantly innovating, we recognize the value of customer loyalty and more importantly, the emerging space of web3 loyalty," said Naren Ravula, head of product strategy and deployment at Flipkart.
Firedrops by Flipkart was launched in July last year, marking the company's foray into Web3 and NFT ecosystem. One of the first NFTs to be offered via this feature was the electronics brand Nothing's limited edition NFT collection called Nothing Community Dots.
---