GS1 India unveils a CoE for Blockchain solution development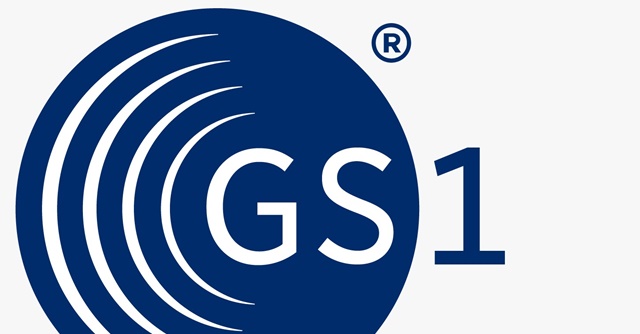 Supply chain standards organisation GS1 India has opened a Software Development Lab in Olympia Tech Park, Chennai. This lab will act as a Center of Excellence (CoE) dedicated to understanding customer needs and creating solutions that facilitate the digital transformation.
The main goal of this lab is to develop cutting-edge technology solutions in crucial areas like product master data management and traceability services. Traceability has become increasingly important in meeting regulatory and business requirements across various industries, playing a vital role in ensuring consumer and patient safety, the company said in a statement.
On the other hand, Master Data Management systems serve as the foundation for maintaining data quality, guaranteeing consistency, completeness, and accuracy, as highlighted by the company.

The initiative is expected to benefit small and medium manufacturers in various industries by enabling them to adopt traceability platforms using blockchain technology. By embracing these advancements, these manufacturers can enhance their competitiveness within the value chain.
"The establishment of the Software Development Lab in Chennai marks a significant milestone for GS1 India. This strategic initiative empowers us to leverage blockchain technology and contribute to the digital transformation of the Indian industry," S. Swaminathan, CEO of GS1 India, said.
He added that through collaboration with local talent and industry partners, the company aims to conduct advanced research and development in the lab. The primary goal is to create solutions that effectively tackle significant industry challenges and bring benefits to all stakeholders, with a particular focus on the MSME sector.

---