Byju's announces fresh round of layoffs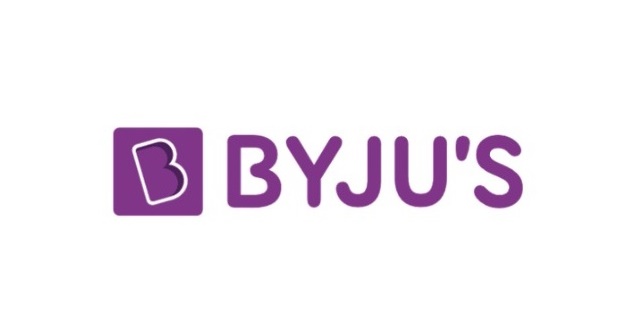 Edtech startup Byju has laid off around 1,000 employees in the past few days citing cost-cutting aimed at optimising its operations, reported Reuters. Middle and senior-level employees have been reportedly impacted by the action.
Founded in 2011, the company has grown to become one of India's largest startups, with a workforce of approximately 50,000 employees. At one point, the company was valued at over $22 billion. Over the past year, the Bengaluru-based startup laid off more than 3,000 employees. The majority of these roles were held by senior executives in the design, engineering, and production departments who were asked to go.
Moneycontrol has reported that the HR team of the company held individual discussions with employees from multiple departments, such as mentoring, logistics, training, sales, post-sales, and finance, to convey the news of the layoffs.

Following these discussions, employees were requested to submit their voluntary resignations via the official HR portal. Additionally, the email addresses of employees were deactivated, and they were told to submit their official identity cards.
Contrary to earlier assurances from Byju Raveendran, the founder of Byju's, that the company was performing well and there would be no further layoffs, the company has recently undergone at least two significant rounds of layoffs, including the ongoing one, as per the report.
The company recently faced a cost correction after missing a quarterly interest payment of approximately $40 million on a $1.2 billion term loan. This loan is currently under litigation. Byju has taken legal action against one of its lenders, accusing them of predatory practices. The company is currently in discussions with the lenders to resolve this. If the court ruling favours the lenders, Byju's will need to make an immediate payment of $40 million.

In the past, Byju had intended to go public last year but postponed the process due to a global economic decline. Now, the company has announced its plans to list its subsidiary, Aakash, in the coming year.
---