Peak XV makes first space investment with $10mn Series-A round in Digantara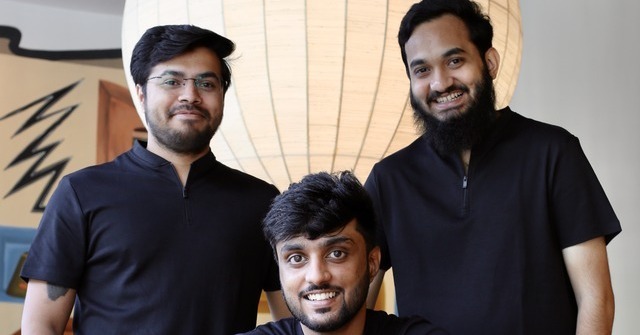 Peak XV Partners on Tuesday made its first official funding announcement since restructuring from Sequoia India earlier this month, leading a $10 million series A funding round in Bengaluru-headquartered homegrown space startup, Digantara. The announcement also marks the first foray into the space-tech sector for Peak XV, which has over 50 unicorn startups in its portfolio.
Mint reported exclusively on 4 January that Digantara was looking to raise a series A funding round, after having raised a $2.5 million seed round in July 2021 from Kalaari Capital. The latter also participated in the series A round, Digantara and Peak XV confirmed in a press statement.
To be sure, while this is the first funding announcement under the Peak XV name, the term sheet for the funding round was signed much before the corporate restructuring was announced.

Digantara will use the funds to build its commercial space situational awareness satellites, as part of its infrastructure. The company is building what is essentially a map of all objects in space, which it seeks to offer to space-faring organizations globally, as a data on demand service. In the long run, once its service is fully operational, it will work as a traffic roadmap for orbits in space.
Anirudh Sharma, chief executive of Digantara, told Mint that the company is also seeking to expand its team and set-up a new office in Bengaluru.
"Alongside expanding the team, the entire funding round will be used in building and deploying the first batch of our space situational awareness (SSA) satellites, which will have eight satellites in total. We'll launch the first one some time this year, followed by the remaining seven within 12 months of the first commercial satellite launch. With this, we aim to commence commercial satellite awareness data operations after April next year," Sharma said.

He added that the company will not need all eight of its own satellites to commence commercial operations.
"Having our own SSA infrastructure will give us more independence operationally, but we already source satellite data from government-backed space agencies and commercial firms that already have satellites in space. This is akin to how Google sources traffic data for Maps, which gives us a vast amount of space data to analyze, track and offer to clients," Sharma said.
Digantara is presently working with the Indian Space Research Organisation (Isro) to source satellite data, among others. As clients, it is presently demonstrating its space analytics services to government and defense agencies of Singapore and the United Kingdom, Sharma affirmed to Mint.

Shailesh Lakhani, managing director of Peak XV Partners, said in a media statement that SSA is "a rapidly growing market", and explained the investor's rationale by stating that the product "will lead to significant capability in the life cycle of managing satellites."
Digantara's latest round makes for an increasing number of international investors leading funding rounds in domestic space-tech firms. On 1 June, Google made its first space-tech investment in India when it participated in a $36 million series-B funding round of homegrown satellite imagery and data analytics startup, Pixxel. Canada's Radical Ventures also led Pixxel's series-A round in March last year, while rocket-maker Skyroot Aerospace raised $50.5 million in its series-B round in September last year, from Singapore's GIC.
---