Govt approves Micron's $2.7 billion semiconductor testing and packaging unit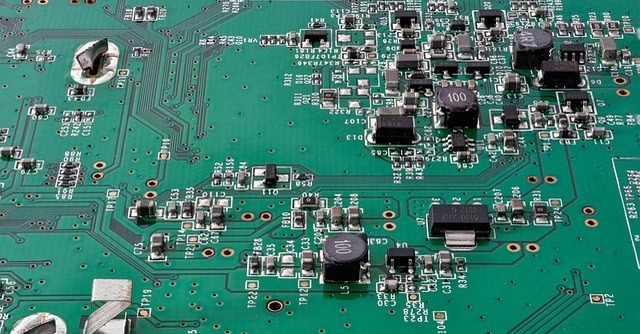 Ahead of Prime Minister Narendra Modi's visit to the US, the Union Cabinet approved Micron Technology's $2.7 billion semiconductor testing and packaging unit. The plant will come up in Gujarat and will be allocated production-linked incentives of upto $1.34 billion, said a Reuters report.
This plant will reported be built in Sanand city. At this facility, no chips will be manufactured, rather Micron would procure and package chip for the clients or other companies may test their chips here before shipping. As per media reports, this facility will create 5,000 jobs.
The US-based semiconductor firm's plans to build a plant in India emerged earlier to but the approval was due. The approval for Micron plant comes at the time when the US is looking to diversify away from China in view of the associated risk of doing business.

Notably, China said in May that US' biggest memory chipmaker company failed a security review. The country then barred domestic companies from purchasing products from Micron. Beijing and Washington are embroiled in an intense chip war. In this context, several US firms are considering investment in countries like India.
India looks at establishing itself as a major semiconductor hub of the world. The government, in 2021, introduced a ₹76,000 crore PLI scheme for semiconductor companies to build chips and manufacturing infrastructure in the country.
Last year in February, another semiconductor firm Foxconn entered into a pact with Anil Agarwal-led mining company Vedanta group to form a joint venture company called Vedanta-Foxconn to manufacture semiconductor chips in India. In September, the joint venture signed a memorandum of understanding with the Gujarat government to invest ₹1,54,000 crore to set up India's first semiconductor plant which is also expected to create one lakh job opportunities.

During his ongoing visit to the US, PM Modi will be meeting top executives from American companies. He will also be honoured at a state dinner on June 22 at the White House.
---