Domestic semiconductor designer Mindgrove joins UK's Imagination's IP program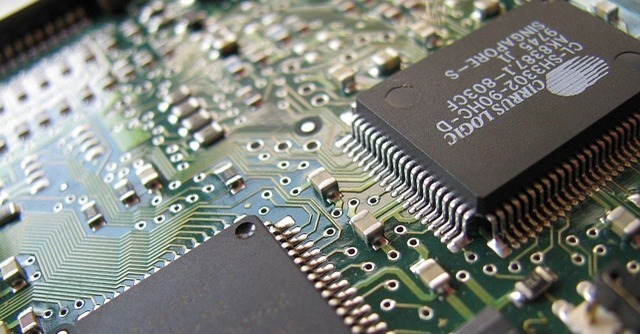 Chennai-headquartered semiconductor design firm, Mindgrove Technologies, on Monday announced a partnership with UK-headquartered semiconductor design licensing firm Imagination Technologies. Under the partnership, Mindgrove will get access to intellectual property (IP) owned by the latter for designing silicon chips — using which the homegrown firm will look to build its own graphics processing unit (GPU) chips and artificial intelligence (AI) accelerator processors.
Mindgrove's chips use indigenously developed 'Shakti' core microprocessors, designed in Indian Institute of Technology (IIT) Madras' Reconfigurable Intelligent Systems Engineering (RISE) Labs. The microprocessors were developed for industrial deployment, under the Ministry of Electronics and Information Technology (Meity)'s RISC-V program.
In a press statement, Mindgrove said that its developed chips will be used in "power constrained applications", such as in automobiles, industrial automation, security and aviation.

Designing chips from scratch is a cost-intensive affair, because of which smaller semiconductor design firms typically prefer to license chip design IPs from larger companies, in order to build their custom chips on top of a base design. Imagination has notably been a supplier of GPUs to Apple for its iPhones, offering GPUs under its 'PowerVR' brand until the iPhone 7 series of 2016.
Shashwath TR, chief executive of Mindgrove, said in a statement that the licensing of chip IP of Imagination will be "more than just a cost advantage," — adding that the startup will gain mentorship from Imagination's engineers, and also reduce the 'time to market' metric for its own custom chips.
On 23 February, Mindgrove announced a seed funding round, led by early-stage venture capital firm Speciale Invest and Peak XV Partners (formerly Sequoia India).

The startup's partnership announcement comes amid a flurry of investments in the semiconductor space in India. On 22 June, US chipmaker Micron announced a $2.75 billion, multi-year plan to set-up a semiconductor assembly, testing and packaging facility in Sanand, Gujarat — with its own investment amounting to $825 million. The company said at the time that its project, once completed, will create up to 5,000 direct and 15,000 indirect jobs.
Fellow US firms Applied Materials and Lam Research also made announcements on the same day. While Applied Materials announced a $400 million engineering development center to build commercial chipmaking instruments and components, Lam Research unveiled 'Semiverse' — a high-precision virtual platform that will be added to engineering curriculum, in order to train 60,000 semiconductor engineers over 10 years.
---