Visa, SAP partner to streamline B2B payments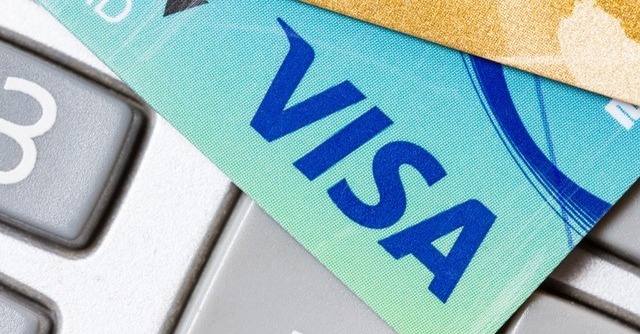 Visa Payments and SAP have joined hands to revolutionise business-to-business (B2B) payments for enterprises. The collaboration focuses on integrating payments into the SAP ecosystem using the SAP Business Technology Platform (SAP BTP) as a driving force for innovation.
This partnership will allow Visa to extend its presence in the B2B sector, enabling a broader range of money transfers between individuals, businesses, and governments, going beyond just consumer payments. The scope of this collaboration encompasses managing accounts receivable and payable, facilitating corporate payments through card-based solutions, and enabling cross-border transactions.
Business Technology Platform (SAP BTP) is a platform designed to enhance SAP applications in the cloud, it will bring capabilities like application development, automation, data and analytics, integration, and artificial intelligence (AI) in a unified environment.

Stephen Karpin, Regional President of Asia Pacific, Visa, said, "There is an urgent need to modernise the way enterprises pay and enhance the B2B payment experience. Our collaboration with SAP is an exciting step in making B2B payments simpler and more intuitive as organisations can make payments immediately on SAP platforms with their Visa corporate cards, instead of having to leave their existing enterprise ecosystem and navigate the different payment methods that their vendors accept."
Paul Marriott, President of SAP Asia Pacific Japan, emphasized the goal of embedding Visa payments into the SAP ecosystem, aiming to scale and accelerate digital commerce. This collaboration empowers enterprises, ranging from small businesses to government agencies and non-profit organisations, to make secure payments with just a few clicks, transforming the final steps of the procurement process.
The embedded finance solution will initially be available to SAP customers in Australia, India, Japan, Malaysia, Singapore, Thailand, and Vietnam. There are also plans to expand its availability to other markets in the region.

Additionally, this collaboration aims to accelerate the digitisation and speed of B2B payments within supply chains across the Asia Pacific, according to the company.
---