Qualcomm Design in India Challenge grants announced for 12 homegrown startups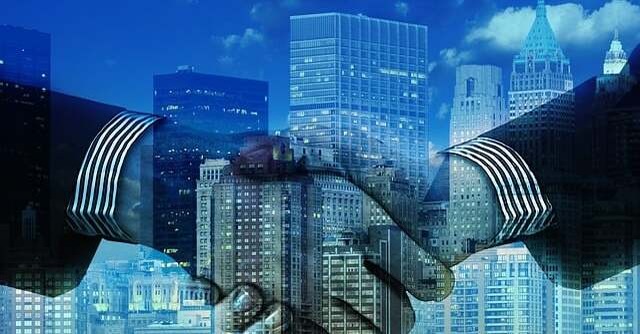 US chipmaker Qualcomm has announced the winners of its hardware startup incubation program in India, called Qualcomm Design in India Challenge 2023. Launched in collaboration with Nasscom and Startup India, 12 out of 145 applicants have been shortlisted in the eighth edition of this program. The finalists will get a grant of up to ₹3.2 lakh, along with mentorship and access to Qualcomm Innovation Labs. Further, winners also qualify for an incentive for patent filing and business development opportunities from the company.
The finalists will face a jury pitching session in March 2024, where one winner and two runner-ups will get grants of up to ₹50 lakh, ₹30 lakh, and ₹20 lakh, respectively. Each of the 12 finalists is eligible for reimbursement of ₹ 1.6 lakh for a full utility patent application filed with either the US Patent and Trademark Office or the India Patent and Trademark Office. Other benefits include accelerator services, complementary credits from AWS, relationship-building opportunities with different government ministries, and participation at industry events.
So far, 89 startups have been incubated under the Qualcomm Design in India Challenge and have collectively raised over $250 million in capital. Seven startups have made successful exits through mergers and acquisitions.

"Over the last eight years, Qualcomm Design in India Challenge has empowered over 100 deep-tech startups, equipping them with invaluable mentorship for technological advancement, business augmentation, and knowledge for how to safeguard their intellectual property rights," said Sudeepto Roy, vice president, Engineering, Qualcomm Incorporated.
The applicants to the program span different domains like automotive, smart infrastructure, edge computing, health tech, robotics, among others. This year's finalists include Augrade, Flo Mobility, Siamaf Healthcare, and Ayati Devices, among others.
---