EU watchdog to investigate Microsoft in a breach of competition rules complaint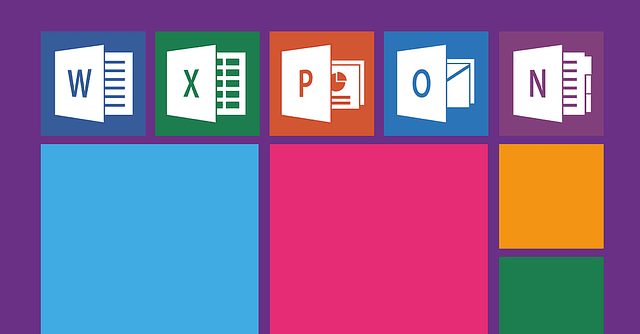 The European Union antitrust watchdog may investigate Microsoft for alleged breach of competition rules, reported Reuters. This is in connection with the 2020 complaint filed by Salesforce-owned messaging app Slack against Microsoft for integrating its workplace chat and video app Teams into Office products.
At the time of filing the complaint, Jonathan Prince, vice president, Communications and Policy at Slack said, "We're confident that we win on the merits of our product, but we can't ignore illegal behavior that deprives customers of access to the tools and solutions they want." He also added that Microsoft feels threatened by Slack's hold on business email, which is the cornerstone of Office. Thus insinuating that Microsoft may be retorting to such measures to thwart competition. "We want to be the 2% of your software budget that makes the other 98% more valuable; they want 100% of your budget every time."
In 2022, Microsoft initiated talks with the European Commission to reach common ground by offering to cut the price of Office products without the Team app to ensure fair play. However, as per the latest development, the talk seems to have fallen flat. The European Commission was reportedly seeking a higher differential price than the one proposed by Microsoft. If found guilty during the investigation, Microsoft may have to pay a fine of 10% of its global turnover.

In May, EU antitrust launched a probe into Microsoft Azure over its growing monopoly in the cloud market. There are other antitrust cases in which Microsoft has been embroiled, including Nextcloud's complaint against the tech giant bundling OneDrive with Windows and OVHcloud, DCC and Aruba SpA's joint complaint regarding its restrictive software licensing in the cloud. In the last decade, Microsoft has been fined $2.4 billion by the EU antitrust for breaching competition rules.
---