Meesho, IISc to research on gen AI for e-commerce solutions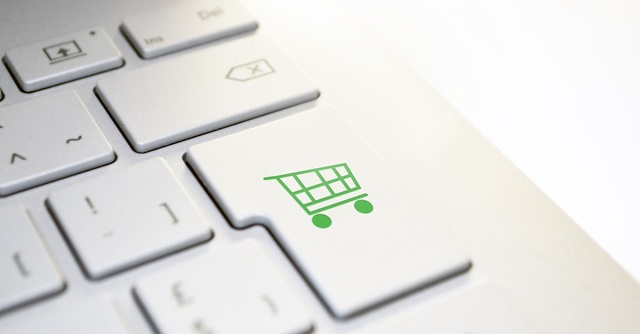 E-commerce company Meesho and the Indian Institute of Science (IISc) have signed a memorandum of understanding (MoU) for research and development work in generative artificial intelligence (AI).
Under the one year collaboration, Meesho will be working with IISc's Vision & AI Lab (VAL) for work in generative AI and multimodal large language models (LLMs), as per an official statement.
"Consumers' behaviour of shopping online is changing, and new trends are emerging. We at Meesho are embracing this significant transformation fueled by emerging technology. This collaboration will further strengthen our goal of creating solutions that will ultimately benefit the customers and sellers equally," said Rajesh Kumar SA, Director — Data Science, Meesho.

The data scientists from Meesho will work with the researchers from the institute to develop generative AI solutions catering specifically to the e-commerce industry and enhancing the customer experience for Meesho's own users. In a statement, Meesho also said that this collaboration will help its data scientists with the expertise and resources needed to innovate faster in the e-commerce landscape.
In the recent past, Meesho has emerged as one of the top e-commerce companies in our country. This partnership will further pave the way to close the industry–academia gap by allowing our researchers and data scientists to collaborate closely with Meesho's outstanding team. By pooling our resources, we can create new opportunities and enhance the technology that will provide valuable business solutions for millions of customers, said Prof Venkatesh Babu, Head of Vision & AI lab — IISc.
Generative AI technology is being leveraged for different use cases in the e-commerce industry. Last month, Google introduced a range of generative AI features for shopping assistance, image-recognition to find products, among others. The company introduced a virtual try-on feature to visualise cloth fittings ranging from XXS to 4XL sizes.

---