Meta's Twitter rival collects sensitive data, raising privacy concerns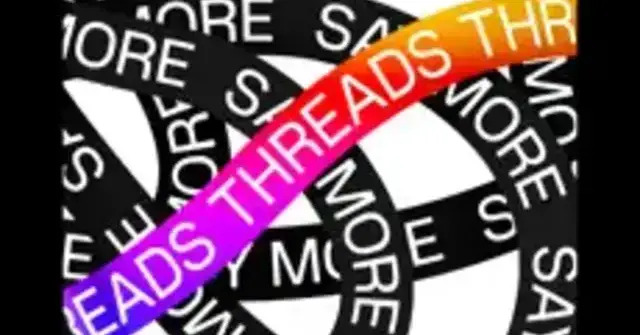 Meta's Twitter rival, Threads, is all set to launch on July 6 and has already caught attention on both the Apple App Store and Google Play Store. However, just before its official announcement, the platform found itself entangled in a controversy surrounding its privacy policy.
According to the official listing on the Apple App Store, Meta's Threads will gather a wide range of data, including health, fitness, finances, contacts, browsing history, usage, location, search history, identifiers, and other sensitive information. This revelation has raised user concerns about how their personal data will be managed by the app.
Apple introduced privacy labels in 2020 to help users understand how apps collect and use their data. The labels, which are available across all Apple products and services, require app publishers to disclose the types of information they collect, how they use it, and with whom they share it.

Social media apps commonly collect user data, and Meta's Threads is no exception, the app will collect a comparable amount of user data as Twitter does. However, there is one notable difference, Threads also collects health and fitness-related information. This includes data about users' steps, distance traveled, and heart rate.
As per the App Store listing, Instagram's Threads is set to launch officially on July 6th for iPhone users. With this app, users can log in using their Instagram handle, follow others, create threads like Twitter, share posts, and take part in microblogging activities. Additionally, the app will be available to users aged 12 and above and will support multiple languages, including English and Hindi, right from the start.
On the weekend, Twitter's exec chair Elon Musk made changes to the visibility of tweets, citing worries about the data scraping. He also announced that users would have to pay to use TweetDeck. In contrast, Meta's Threads app will be free to use, and there won't be any limits on the number of posts users can access.

---