BharatPe appoints former Razorpay executive Pankaj Goel as CTO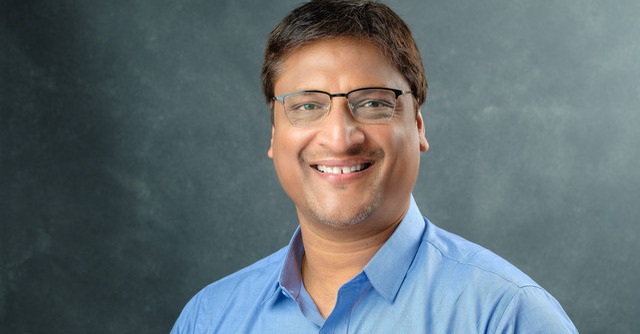 The fintech firm, BharatPe has appointed Pankaj Goel as its new Chief Technology Officer. Previously, Goel served as the head of payments engineering at Razorpay.
In an official statement, BharatPe highlighted that Goel will directly report to Nalin Negi, the Chief Financial Officer (CFO) and interim CEO of BharatPe. In his new role as CTO, Goel will head the technology team at BharatPe Group, as well as oversee the technology and innovation strategy across all affiliated companies.
Commenting on the appointment, Nalin Negi said, "With a seasoned engineering leader like Pankaj joining the team, we are confident that we will be able to build best-in-class fintech products that will further enable the next level of growth for the BharatPe Group of Companie. I welcome Pankaj to the leadership team and look forward to working with him to build new-age products for millions of merchants and consumers."

According to the company's statement, Goel brings extensive expertise in the fintech industry, backed by deep engineering knowledge and significant industry experience. During his 4.5-year tenure at Razorpay, Goel played a key role in establishing a strong engineering organisation that contributed to the company's impressive growth, supporting its transition from $1 billion to $100 billion in Total Payment Volume (TPV).
Before joining Razorpay, Goel held leadership positions at companies including Intuit, Trilogy, and Sun Microsystems. He holds a Bachelor's degree in Electronics and Communications from the National Institute of Technology, Warangal.
Additionally, Goel pursued an Executive MBA in General Management from the Indian Institute of Management, Bangalore. Furthermore, he recently completed a Postgraduate program in cloud computing at the University of Texas.

---