Hackers steal $30bn from crypto ecosystem since 2012: Study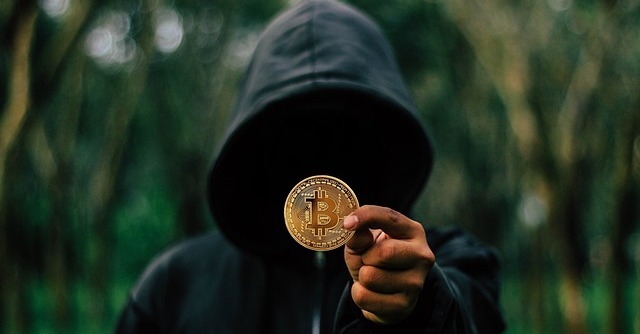 Hackers and scammers have stolen close to $30 billion in cryptocurrency since 2012, according to a report published on Monday by blockchain security firm SlowMist.
The SlowMist team analyzed over 1000 hacking incidents and found that the Exchange sector leads in losses. In total, over 118 attacks were carried out on exchanges, resulting in over $10.9 billion being lost.
The Ethereum ecosystem also suffered major losses surpassing $3.12 billion. These losses happened due to 217 security breaches throughout its lifetime. Further, the Binance Smart Chain Ecosystem saw 162 hacks and EOS ecosystem saw 119 hacks. Other categories, including Tron, Polygon, Solana and Avalanche were also found to be major victims. Together, they have faced 346 incidents that led to significant financial setbacks.

The report also found that the surge in security breaches isn't limited to cryptocurrencies alone. Indeed, the increasingly popular Non-Fungible Token (NFT) market has also felt the impact. The report identifies 85 instances in this sector, with losses nearing the $200 million-mark. And given that the overall market cap of all cryptocurrencies is now at $1.14 trillion, the amount reported stolen is over 2.5% of the total market cap.
Hacking events involving over $1 billion in losses peaked in the early 2010s and again from 2019 to 2021. The study found that the most lucrative year for malicious players was 2021 during the 'extended crypto hype' that records over $9.7 billion stolen crypto in 236 attacks. Security incidents have become somewhat less frequent since 2022, the report mentioned.
Meanwhile, anti-scam platform ScamSniffer analysts, report on Tuesday that a hacking group known as 'Pink Drainer' has been engaging in phishing attacks, targeting Discord and Twitter accounts, with the aim of stealing cryptocurrency.

The group has been impersonating journalists to carry out their malicious activities. ScamSniffer analysts said that 'Pink Drainer' successfully compromised the accounts of 1,932 victims, resulting in the theft of approximately $3 million in digital assets across various blockchains, including Mainnet, Arbitrum, BNB, Polygon, Optimism, and others.
Their findings show that hackers and scammers employ a variety of methods, with the top ones being contract vulnerability attacks, rug pulls, flash loan attacks, scams, leaking of private keys, and good old phishing attacks to gain access to people's crypto accounts and wallets.
The global cryptocurrency market size is expected to reach $11.71 billion by 2030, registering a CAGR of 12.5% from 2023 to 2030, according to a new study conducted by Grand View Research, Inc. The market growth is anticipated to be fuelled by the increasing demand for better data security, operational transparency, and the incorporation of blockchain technology in digital payment systems.

Taking its growth into account, the SlowMist report can be a strong reminder of the blockchain and cryptocurrency industry's security challenges, believe the report authors. That said, as the sector grows, the need of the hour is to have stringent security measures to tackle the escalating security demands.
---