Threads hits 100mn users in 5 days, breaking ChatGPT's record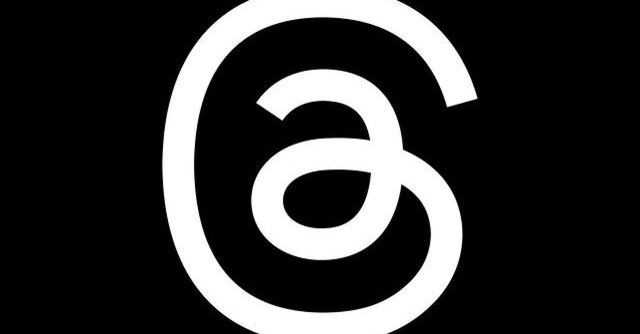 Instagram's Threads app has accomplished an impressive feat by amassing over 100 million users in a mere five days of its launch on July 6. This remarkable achievement surpasses the speed at which OpenAI's chatbot, ChatGPT, reached the same milestone, taking two months to do so.

On the first day, Mark Zuckerberg revealed that the app received a whopping 2 million signups within just two hours. The excitement didn't stop there, as the numbers climbed to 5 million signups within four hours and an impressive 10 million registered users within seven hours. The following morning, the CEO of Meta, the parent company, announced that over 30 million individuals had eagerly signed up to explore the new app.

Threads was officially launched on the Apple and Android app stores, making it available in 100 countries throughout Wednesday and Thursday. However, users in Europe currently cannot access the app due to the parent company, Meta, facing uncertainties in navigating the data privacy legislation set by the European Union.
Until now, OpenAI's ChatGPT was known as one of the fastest-growing consumer products, hitting 10 million daily users in just 40 days and reaching 100 million monthly users in under two months. Surprisingly, Threads, in its very first month, has already surpassed the 100 million monthly active users mark.
Threads, being a new addition to the social media landscape, is still in its early stages. Its potential to achieve the same level of cultural influence as Twitter remains uncertain. Adam Mosseri, the head of Instagram, clarified that Meta, the parent company, is not actively aiming to replace Twitter. The platform also intends to steer clear of promoting political content and hard news. However, it may attract users seeking a conversation-focused social media experience. Meta is thrilled with the success of Threads' launch week, but its ability to retain users is yet to be determined, as pointed out by Mosseri.


In terms of user numbers, it's important to note that a direct comparison is not feasible. However, as of November last year, Twitter boasted approximately 260 million monetizable daily active users, as revealed by a tweet from Elon Musk, the owner of Twitter at that time.
---