Apple inks clean energy accelerator partnership with Acumen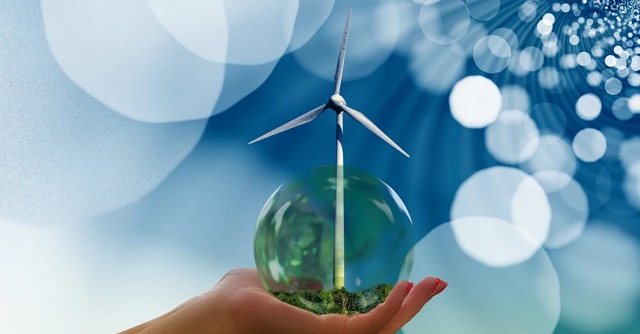 Apple on Thursday announced a partnership with Indian impact investment fund Acumen to support social enterprises working in the clean energy innovation sector. The 12-week Energy for Livelihoods Accelerator program will seek to invest in businesses working on social and environmental projects in sustainable energy solutions for farmers and smaller businesses. Applications are now open and will be extended until 24 July.
The program participants will get access to a network of peers, mentors, and facilitators to guide them, offer technical assistance, and an early-stage investment from Acumen's Pioneer Energy Investment Initiative (PEII+). The PEII+ is a five-year, $25 million initiative that invests early-stage capital in companies offering energy-powered appliances.
The participants will also be added to Acumen Academy's global community, The Foundry to get one-on-mentorship, along with an opportunity to access social and financial capital.

To be sure, in the Union Budget0 2023 announcement Finance Minister Nirmala Sitharaman provided an outlay of ₹35,000 crore for priority capital investments in energy transition and net zero objectives. Several venture capital firms, such as Speciale Invest, are also prioritising sustainability and clean energy.
"For over 20 years, Acumen has invested in early-stage social enterprises addressing problems of poverty in India, and some of our most innovative recent investments have been at the intersection of energy access and livelihoods. We are excited to partner with Apple to continue building an ecosystem of scalable social businesses in India committed to improving livelihoods using sustainable energy," said Mahesh Yagnaraman, Acumen's director of India.
Apple is tapping on the 'transformational potential' of clean energy and looks forward to supporting social innovations in the same pursuit, Apple's vice president of Environment and Supply Chain Innovation Sarah Chandler said.

In March, Apple announced a partnership with nonprofit organisation Frank Water to improve access to safe drinking water, sanitation, and hygiene and offer water management solutions in India. The iPhone maker is also working with Applied Environmental Research Foundation (AERF) to preserve mangroves along India's west coast.
Apple has announced its 2030 goal to be carbon neutral for its products. For this, the company has committed that all its 250 global manufacturing partners, 12 of which are in India, will use 100% renewable energy for production. The company also said that it is implementing several practices for using recycled materials and zero waste generation.
---