AWS appoints former Intel executive Raejeanne Skillern as global CMO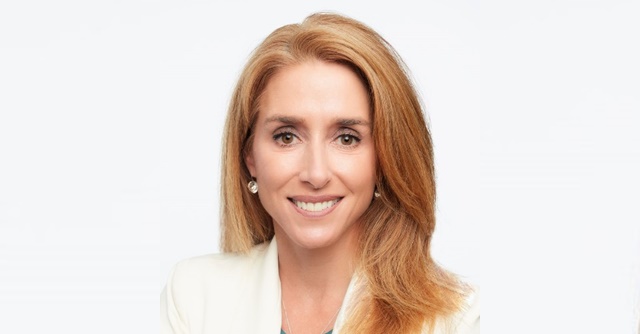 Amazon Web Services (AWS) has appointed former Intel executive Raejeanne Skillern as the new Vice President and global Chief Marketing Officer (CMO).

With over 15 years of experience at Intel, Skillern held various roles, including Vice President of Intel's Cloud Service Provider Business, where she oversaw business and product strategies for cloud infrastructure deployments. She led a team that collaborated closely with major cloud providers like AWS, Microsoft, and Google Cloud to optimise Intel's data centre product portfolio.

In her new role, Skillern will lead marketing efforts, emphasizing AWS' leadership in cloud computing and promoting its expanding AI platforms. As part of the Sales, Marketing, and Global Services (SMGS) leadership team, her focus will be on customer-centric growth and building a diverse marketing team.
Skillern joins Amazon after Rachel Thornton's departure as CMO in September 2022 since then the post was left vacant. Thornton now serves as CMO at Fivetran, a data automation platform provider.

Skillern's journey with Intel began in 2002 when she joined as the director of enterprise server demand creation marketing. Over time, she climbed the ranks and by 2008, she became the marketing director for big data and cloud computing. In 2014, Skillern was appointed as Vice President of Intel's Cloud Service Provider Businesses. She held this position until 2019 when she left the semiconductor company to join electronics manufacturer Flex.

In recent years, Skillern served as the President of Flex's Communications and Enterprise Compute group, focusing on developing data centre and telecommunication networking products. Skillern earned a bachelor's degree in mathematics and computer science from Pepperdine University, and later obtained an MBA from Marylhurst University.

Skillern's appointment at AWS comes as the cloud giant shifts its focus towards driving AI innovation and attracting new customers.
---