Nokia, TSSC open 5G skill development centre in India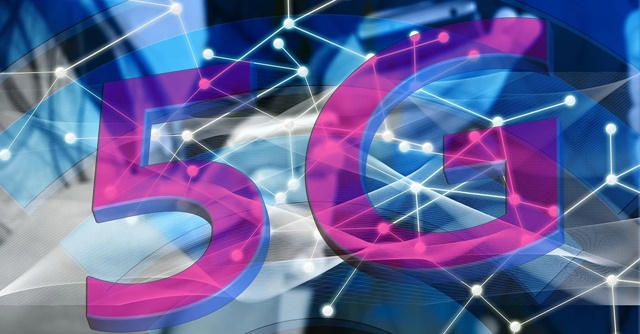 Finnish telecom gear maker Nokia on Monday announced a collaboration with Telecom Sector Skill Council (TSSC) and Ahmedabad-based Kaushalya — The Skill University, to set up a Nokia Centre of Excellence (CoE) in fifth-generation (5G) skill development in Gujarat's ITI Kubernagar.
The CoE will have a skill Lab to train candidates in 5G technology skills with the aim of providing placement offers within 4-6 weeks of course completion to at least 70% of learners, the company said in a statement. About 300 such candidates will benefit from the programme in the first year of the project, it added.
"Nokia is at the forefront of leading innovation in telecom technologies, and we are investing to develop a pool of technically skilled manpower to help build the 5G ecosystem," said Amit Marwah, CMO, Nokia India.

The company said that it will be investing in infrastructure, equipment and training for the five labs in the CoE as part of its India corporate social responsibility (CSR) programme.
"The unveiling of our state-of-the-art CoE with 5G, IoT, advanced security surveillance, line assembler and advanced mobile repair labs, represents a significant milestone in our organisation's commitment to skilling youth of India in emerging telecom job roles," Arvind Bali, CEO, TSSC said.
The 5G technology will drive hiring in the telecom sector this year, according to recruiters. A report by staffing firm NLB Services in January said that there will be a 25%-30% rise in demand for technology talent in the telecom and allied sectors in the coming year as compared to 15%-20% last year, driven by the rollout of 5G services.

A May report by the TSSC alone estimated that India will need at least 22 million skilled manpower by 2025 to reap the benefits of 5G, but the demand-supply gap stands at 28%.
Meanwhile, Nokia's MBiT Index report published in February, said that consumption of 5G data is expected to start in mass scale only by the second half of this year, thereby contributing to a rise in the average consumption of mobile data among users every month.
The company estimated India to have 990 million, or nearly 1 billion mobile data users by the end of 2024, of which over 15%, or around 150 million users, would be on 5G networks across the country.

India currently has around 730 million active 4G smartphones, out of which about 11%, or 85 million, are active 5G devices. Experts believe, the number will increase by 62% annually, owing to a higher quantum of 5G device shipments to the country this year.
---