TCS BaNCS helps Saudi Arabia's BSF bank to transform payments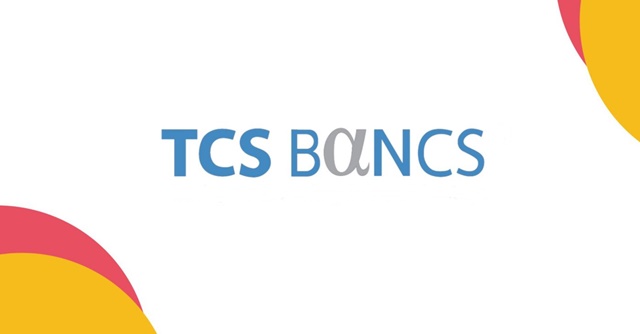 Saudi Arabia's leading bank Banque Saudi Fransi (BSF) has successfully transformed its domestic and international real-time payments processing using Tata Consultancy Services' (TCS) software suite TCS BaNCS for Payments.
The IT company said that the transformation aims to simplify and digitize BSF's IT systems for deposits, lending, and payments, allowing the bank to enhance its position as a modern, innovative, and customer-focused institution in the region.
TCS BaNCS is a banking software suite developed by TCS designed for retail banks. It offers a wide range of software applications to help banks efficiently manage their core banking operations. The suite includes modules for various banking functions such as universal banking, core banking, payments, wealth management, forex and money markets, and more. It assists banks in efficiently managing customer accounts, facilitating both domestic and international payments, and managing risk.

TCS BaNCS has centralised and standardised BSF's domestic and international payments operations. Real-time transaction validation has improved straight-through-processing rates and transaction speeds. As per the company, these microservices architecture of TCS BaNCS will allow BSF to offer real-time payment services and scale its systems for high transaction volumes. The solution provides ready-to-use APIs for integration with third-party providers, supporting BSF's open banking strategy.
BSF has gained a future-proof digital core and ISO20022 compliance, which helps introduce new product lines and adhere to SWIFT's CBPR+ guidelines. The bank is also an adopter of the GCC-RTGS Payments Clearing scheme for cross-border payments in the GCC region.
Thameer Yousef, COO, Banque Saudi Fransi, said, "The Middle East is one of the fastest-growing real-time payments markets globally, and Saudi Arabia is leading this growth, paving the way for financial prosperity. The successful deployment of TCS BaNCS for Payments as part of our larger enterprise-wide transformation program reflects our commitment to supporting payments innovation in the region."

Venkateshwaran Srinivasan, Global Head, TCS Financial Solutions, said, "As digital payments continue to gain momentum in Saudi Arabia, its progress will be dependent on strong and resilient payment infrastructures, including the enhancement of existing systems. TCS BaNCS has been powering payments transformation for leading banks worldwide, including the KSA and GCC, and this go-live at BSF is testimony to our functionally rich solution."
---