Honeywell to acquire SCADAfence to boost operational technology cybersecurity portfolio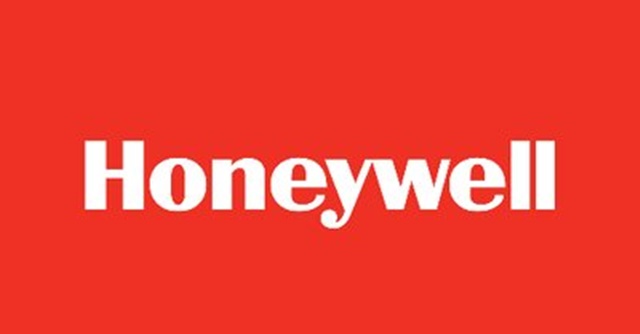 Honeywell has announced that it is acquiring SCADAfence, an Israel-based company specialising in operational technology (OT) and Internet-of-Things cybersecurity solutions for monitoring large-scale networks. The deal aims to enhance Honeywell's cybersecurity portfolio.
The financial details of the transaction have not been disclosed. SCADAfence, headquartered in Tel Aviv, Israel, is known for its expertise in asset discovery, threat detection, and compliance management.
The company intends to incorporate SCADAfence's products into Honeywell Connected Enterprise's Forge Cybersecurity+ suite. Honeywell Connected Enterprise is Honeywell's software division, emphasising digitalisation, sustainability, and OT cybersecurity SaaS solutions.

This integration will expand asset discovery, threat detection, and compliance-management capabilities. The operational technology cybersecurity industry is expected to grow to over $10 billion in the coming years, the company said in a statement.
The acquisition expands Honeywell's OT cybersecurity portfolio and enhances its current cybersecurity capabilities. Additionally, it is expected to broaden Honeywell's Tel Aviv-based Cybersecurity Centre of Excellence.
Kevin Dehoff, president and chief executive officer, Honeywell Connected Enterprise said, "Adding SCADAfence's product portfolio will strengthen our capabilities and help our customers defend themselves against cyber security risks which are progressively increasing."

He further said, "By enhancing our cybersecurity portfolio, we are accessing a growth engine and enabling our customers to operate their OT environments more securely and help to avoid disruption and possibly catastrophic events."
Honeywell has been investing in OT security solutions for over two decades. They have successfully executed thousands of projects in 130+ countries. Presently, it has a global team of over 500 employees dedicated to OT security.
SCADAfence CEO Elad Ben Meir said, "This combination creates a significant opportunity for growth, allowing us to combine our top-tier OT cybersecurity products with one of the world's leading companies in industrial software. With this acquisition, we are poised to deliver some of the most advanced OT security technology to Honeywell's broad customer base, bolstering the comprehensive Honeywell Forge Cybersecurity+ offering."

The transaction is expected to close in the second half of 2023, pending customary closing conditions, including certain regulatory approvals, as per the company.
---