Coforge reports record quarterly deals, announces dividend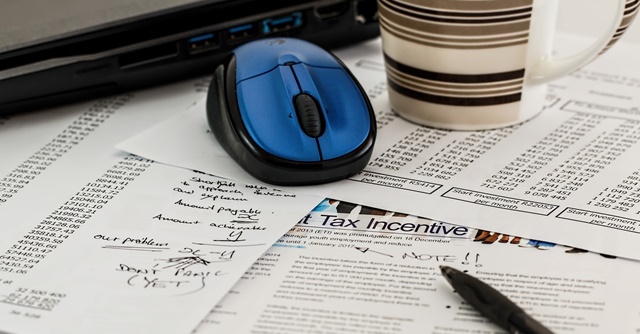 Delhi-headquartered mid-cap information technology (IT) services firm, Coforge Limited, announced record quarterly deal bookings as part of the company's June quarter results on Thursday. Revenue for the quarter grew 2.7% sequentially on constant currency (CC) terms to ₹2,221 crore, while net profit jumped 43.9% to ₹165.3 crore — driven by a one-time exceptional expense incurred last quarter.
While some analysts said that the company largely met Street expectations, others said that it fell marginally short. Coforge further announced a dividend of ₹19 per share, even as earnings before interest, taxes, depreciation and amortisation (Ebitda) dropped 386 basis points sequentially to 14.9%.
The company said that it registered record quarterly deal bookings of $531 million, with two $50 million-plus signed in the banking and financial services (BFS) sector. The total executable order book for the company was at $897 million, while attrition dropped a further 80 basis points sequentially to 13.3%.

Sudhir Singh, chief executive of Coforge, said that the company remains on track to achieve its revenue growth guidance of 13-16%, and operating margin expansion by 50 basis points, for FY24. Of the two large deals signed during the quarter, Singh said that they include two five-year deals of $300 million and $65 million in total contract value (TCV).
Coforge closed FY23 by reaching $1 billion in revenue. Singh said at the time that it aims to hit $2 billion in revenue by FY28.
The mid-cap IT services segment is expected to outperform large-cap peers in FY24, driven by sector-specific capabilities — as opposed to the broad-based range of clients that large firms such as Tata Consultancy Services and Infosys offer.

On Thursday, Infosys announced 1% sequential revenue growth for the June quarter, which was largely within analyst expectations. However, the company revised its FY24 growth guidance to 1-3.5%, underwhelming analysts.
Shares of Coforge Limited closed at ₹4,812.95 apiece on Thursday, down 1.29% in intraday trading.
---