AWS adds new foundational models to its generative AI platform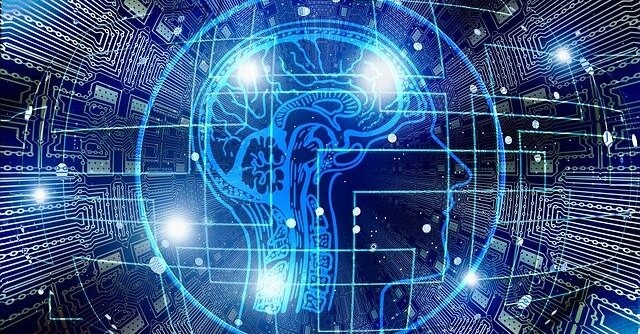 Amazon's cloud unit AWS has expanded its generative artificial intelligence platform called Bedrock with the introduction of new foundational models (FM) from AI startups like Anthropic (Claude 2 model) and Stability AI (Stable Diffusion XL 1.0). The platform has also onboarded Cohere as an FM provider. The announcement was made at AWS Summit New York on July 26.
Bedrock platform was launched in April as a new low code capability for easily building generative AI applications. Customers can use Bedrock to build and scale generative AI applications by accessing application programming interface (API). The new expansion will allow customers to easily create managed agents for a range of use cases.
"Through services like Amazon Bedrock and collaborations with industry leaders, we are democratising access to generative AI, so wherever customers are on their machine learning journey, they can use AWS to reimagine experiences and bring new products to life," said Swami Sivasubramanian, vice president (Database, Analytics, and Machine Learning) at AWS.

In addition to this, AWS also launched seven courses in generative AI. These courses will allow developers to learn how to use CodeWhisperer, an AI coding platform from Amazon; engineers can get trained on the usage and deployment of foundational models; business executives to understand how generative AI can be used to address business challenges; AWS Partners to assist customers in understanding generative AI services and customer use cases.
Like Amazon, platforms like Google, LinkedIn, and Microsoft have also launched training programs in generative AI.
Another major announcement made at AWS Summit New York was the launch of AWS HealthScribe, a generative AI based service for healthcare software providers. The software will help clients in building clinical applications by generating clinical documentation. Powered by Amazon Bedrock, the software offers two specialities at the moment – general medicine and orthopedics.

---